Bio-Oil Dry Skin Gel proven a necessity against skin ageing caused by extreme sun exposure … reports Asian Lite News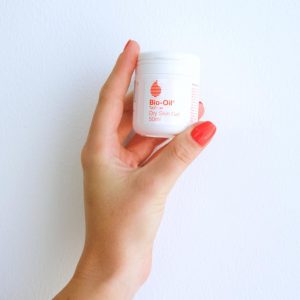 UV rays are accounted for 80 per cent of skin aging, as reported in the medical journal 'Clinical, Cosmetic And Investigational Dermatology'; Bio-Oil Dry Skin Gel helps combat damaging effects on skin caused by sun exposure. All year round sun exposure, specifically high UV levels have direct impact on skin resulting in premature ageing. Exposure to sun can cause dryness, freckles and pigmentation, reduced elasticity and damage of skin texture.
Special skincare is necessary to maintain skin's moisture levels and elasticity in the harsh environment. Besides your daily SPF, Bio-Oil Dry Skin Gel is a breakthrough formulation created to keep skin moisturised, supple, soft and nourished.
The specialist dry skin formula acts as skin barrier and deeply moisturises the skin with key ingredients. Quick to absorb, the gel creates a protective film to resist loss of moisture and balance the skin's hydration levels. The gel consists of humectants such as hydrating glycerin, nourishing shea butter, smoothening urea and calming chamomile.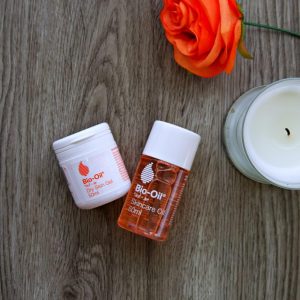 With clinically proven results to combat dry skin, Bio-Oil Dry Skin Gel is a necessity in the harsh summer climate. For a healthy skincare routine apply Bio-Oil Dry Skin gel at least twice a day; use a small amount of the product on dry skin and massage in circular motions until fully absorbed. For an extra moisturising effect, use on damp skin right after showers or baths.
Bio-Oil Dry Skin Gel is available in all leading pharmacies across the UAE, in three different sizes, 50ml retails for 26.50AED, 100ml retails for 45AED and 200ml for 75AED.