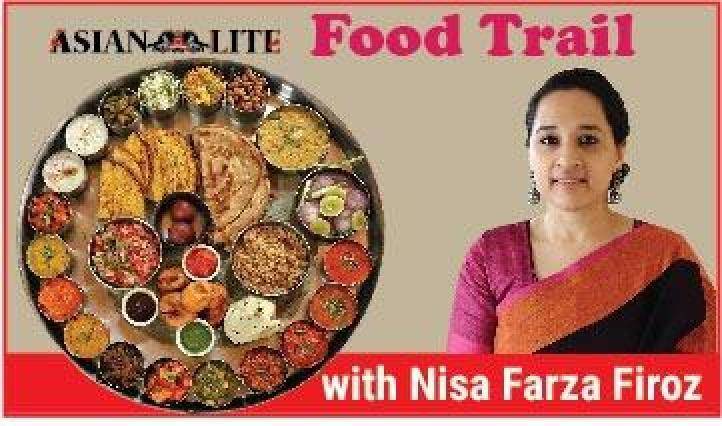 Ingredients
Oil – 2 ½ tbsp
Garlic – 2 tbsp [chopped]
Ginger – 2 tbsp [chopped]
Green Chillies – 3(chopped)
Spring Onion – 1 cup [chopped]
Chicken – 1 kg [with bones]
Soya Sauce – 3 tbsp
Salt – as per your taste
Black Pepper – 3 tsp
Vinegar – 2 tbsp
Capsicum – 3 [cut in cubes]
Onion – 2 [sliced]
Water – as required
For Slurry
Corn Flour – 3 tbsp
Water – ½ cup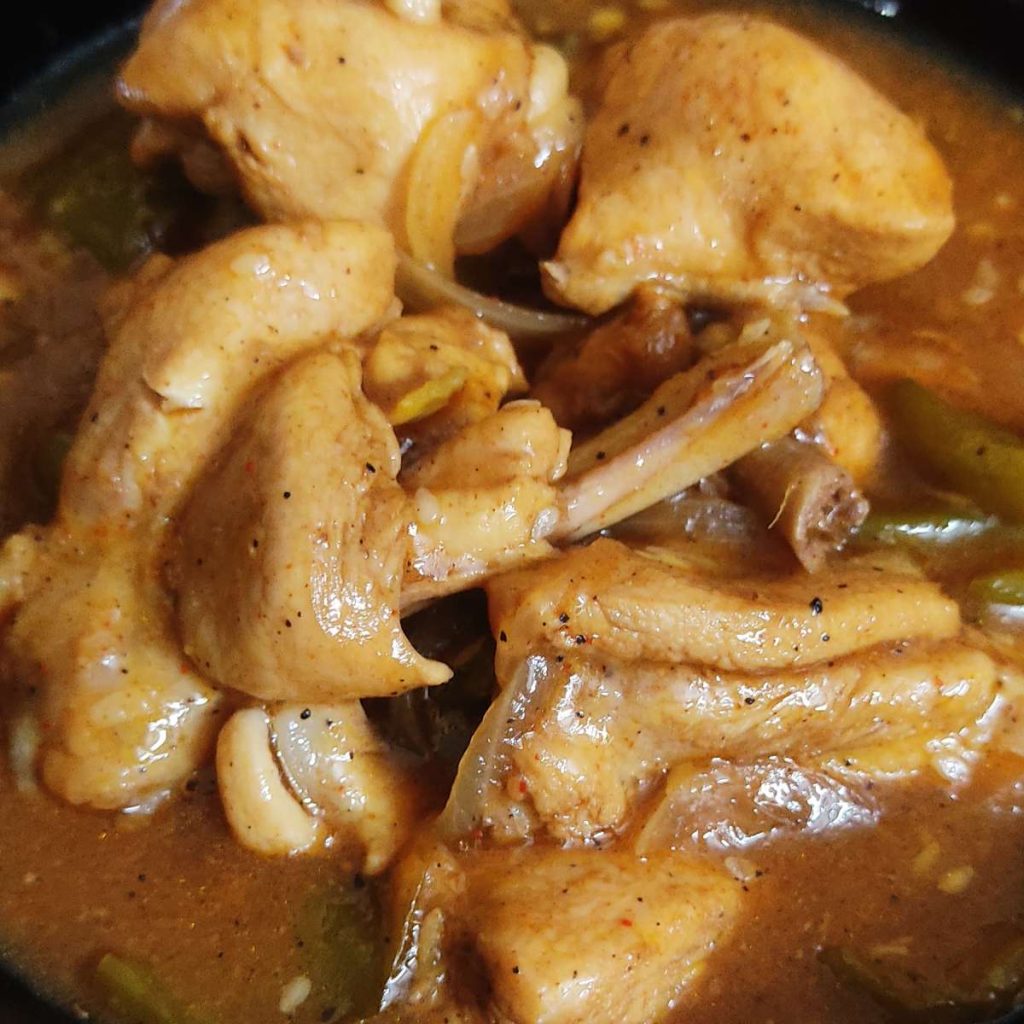 Method
Heat a deep bottom pan on high flame. Add oil.
Add chopped ginger, garlic and green chillies
Saute this on high flame till the raw smell goes away.
Add onions and saute this for a minute.
Add the chicken into it and saute this for 2 minutes.
Add the soya sauce, salt and pepper. Mix everything well. Stir fry this on high flame till the chicken gets seared on the outside.
Add the vinegar. Saute it. Add the capsicum and cook the chicken until ¾ done.
Add water to the chicken make a gravy accordingly. Let this bubble on medium flame.
Make a slurry with corn starch and water add this to the chicken gravy. Stir this adjust the salt and ensure the chicken is cooked right. And lastly add the spring onions.
ENJOY !
Advertisements
[soliloquy id="31272"]
Advertisements
[soliloquy id="31269"]