The MoUs were signed at the recently-concluded 'Korea Biz-Trade Show 2023' event organised by KOTRA…reports Asian Lite News
Vedanta Group on Monday said it has signed memoranda of understanding (MoUs) with 20 Korean companies from the display glass industry for the development of an electronics manufacturing hub in India.
The MoUs were signed at the recently-concluded 'Korea Biz-Trade Show 2023' event organised by KOTRA, the state-funded trade and investment promotion organisation operated by the South Korean government, in collaboration with Korea's Ministry of Trade, Industry and Energy.
"More than 50 companies have shown their interest in partnering with us and we are pleased to announce that we have signed MoUs with 20 Korean companies engaged in the electronics manufacturing value chain," said Akarsh K. Hebbar, Global Managing Director of Vedanta's Semiconductor and Display business.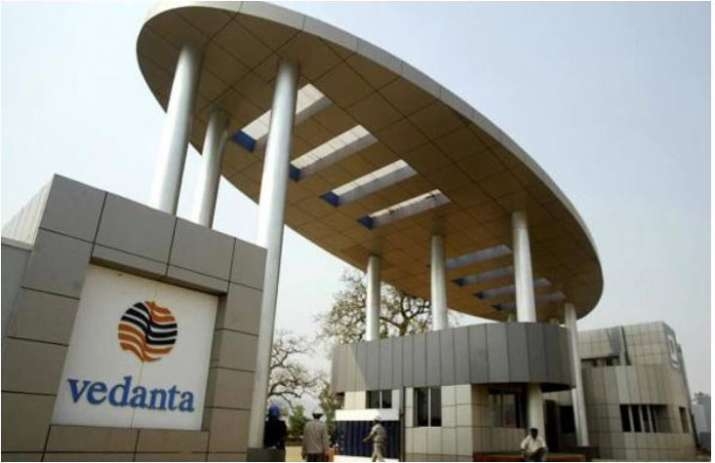 Along with the Indian government, "we showcased the immense investment opportunities that our country has to offer, supported by conducive policies, good talent and a robust innovation ecosystem," he added.
Hebbar invited prospective partners and customers to join Vedanta in establishing an electronics hub, supported by favourable government policies.
The proposed electronics ecosystem hub has the potential to attract more than 150 companies and create upwards of 1,00,000 direct and indirect jobs.
Vedanta's greenfield display fab would be one of the anchors for this proposed hub.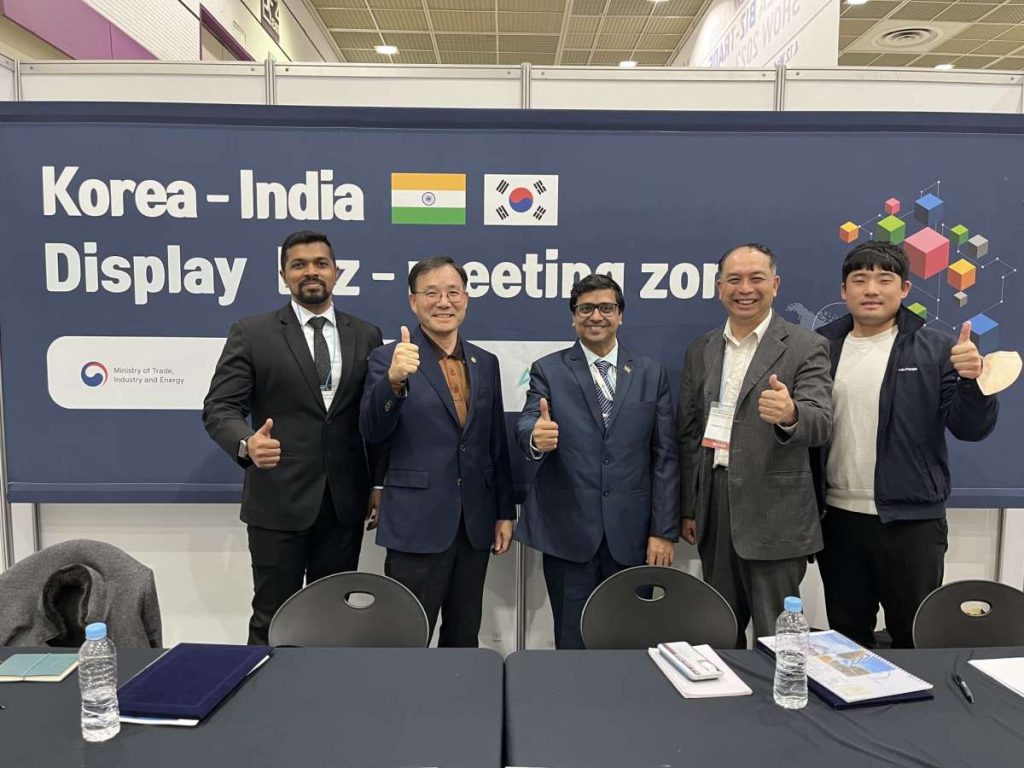 Amit Kumar, India's Ambassador to South Korea said that the Indian electronics industry is of one the fastest sectors in the country and is expected to reach $300 billion by 2026, driven by robust domestic demand, government incentives, and increasing consumer spending power.
He pointed out that this presents a lucrative opportunity for Korean companies, known for their technology prowess and innovation, to tap into a vast and growing Indian market.
In December last year, Vedanta had received a similar invitation for a roadshow in Japan, which was attended by more than 200 delegates from around 100 companies.
That roadshow concluded with Vedanta signing MoUs with 30 Japanese firms, according to the company.
Vedanta and Foxconn signed a Memorandum of Understanding (MoU) with the Gujarat government last year to invest Rs 1,54,000 crore to set up the semiconductor and display manufacturing plant which is India's first.
Advertisements
[soliloquy id="31272"]
Advertisements
[soliloquy id="31269"]