The program is set to enroll a limited intake of 30 students, emphasizing a quality learning experience…reports Asian Lite News
Kerala University (KU) is set to create history by introducing the first four-year undergraduate (UG) program among state-run universities in Kerala. The university, however, has scaled down its initial plans and will start this ambitious endeavor with a Bachelor of Arts Honours program in either Politics and International Relations, Economics, or History, with a Research degree focus in the upcoming academic year, reports The Hindu.
In a significant move towards enhancing the quality of higher education in Kerala, Higher Education Minister R Bindu has revealed that the Higher Education Curriculum Framework has been distributed to universities for the development of syllabi and the creation of customized courses. The initiative aims to reshape the education landscape in the state, emphasizing a learner-centered approach and a strong focus on skill enhancement.
Vice-Chancellor in-charge Mohanan Kunnummal of KU explained that the university had to adjust its plans due to time constraints. This strategic decision will enable KU to concentrate on one program and learn from any potential challenges before rolling out a comprehensive range of four-year UG programs in both the university and its affiliated colleges next year.
With the curriculum and regulations for the selected program now finalized, the university is gearing up to release the admission notification on September 11. The program is set to enroll a limited intake of 30 students, emphasizing a quality learning experience.
This move by Kerala University marks a significant step forward in the state's higher education landscape, aligning it with global education standards and offering students a broader and more research-oriented undergraduate experience. Students and academics alike are eagerly awaiting the commencement of this pioneering four-year UG program at KU.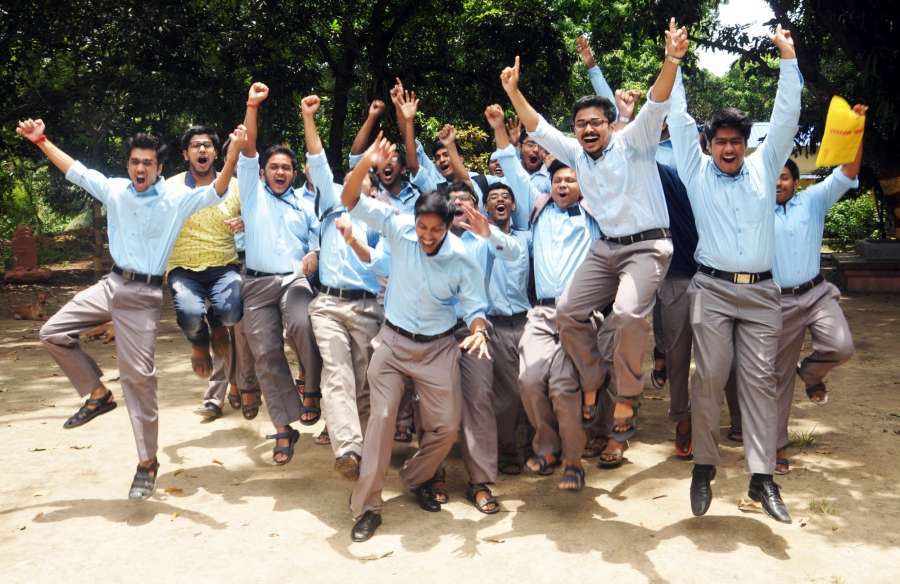 According to sources, the curriculum of the Major specializations includes essential subjects such as Indian Constitution, modern Indian history, micro and macroeconomics, India's foreign policy, Indian administration, Kerala's political economy, and international relations. These core areas are designed to provide students with a robust foundation in various aspects of governance, politics, and international affairs, thereby equipping them with the knowledge and skills required for careers in civil services and related fields.
With this innovative curriculum, Kerala University is poised to nurture a new generation of graduates who are not only well-prepared for civil services examinations but are also well-informed and adaptable professionals, capable of addressing complex challenges in a rapidly changing world. The launch of this program is eagerly anticipated by students and education enthusiasts alike.
ALSO READ-Rabdan Academy Signs R&D Deal With Monash University
READ MORE-Gulf Medical University Accredited by Kuwait's Ministry of Higher Education
Advertisements
[soliloquy id="31272"]
Advertisements
[soliloquy id="31269"]