Keraleeyam 2023 can open a new path and put forward new directions for achieving economic and social progress in Kerala in the coming years…speaks ISRO chief S Somnath
In January 2022, S. Somnath assumed the role of Chief of the Indian Space Research Organisation (ISRO), marking a significant moment in the world of space exploration. An accomplished aerospace engineer with over 35 years of experience in the field, Somnath wasted no time in propelling India to remarkable achievements in space.
Throughout his illustrious career, he has held pivotal positions within ISRO, including Director of the Vikram Sarabhai Space Center (VSSC) and the Liquid Propulsion Systems Center (LPSC). His exceptional contributions to the space industry have not gone unnoticed, as he stands as a proud recipient of the prestigious Space Gold Medal awarded by the Astronautical Society of India.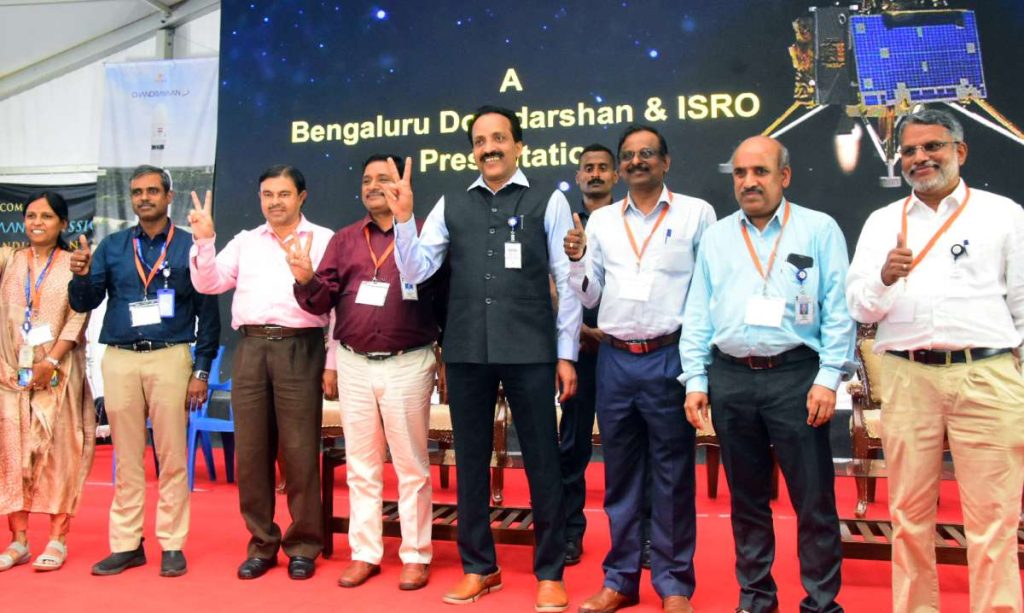 One of the most notable achievements under his leadership was the Chandrayaan-3 mission. This lunar endeavor reached lunar orbit on August 5, 2023, and made India burst with pride as it successfully accomplished its mission on August 23, 2023, at precisely 6:04 PM. It's essential to note that countries such as the United States, China, and Russia have all attempted to explore the enigmatic South Pole of the Moon but met with failure. Chandrayaan-3, under Somnath's guidance, became the first satellite in the world to conquer this lunar frontier.
As ISRO sets its sights on even more ambitious missions to the Moon, the Sun, and beyond—venturing towards Venus and Mars—Somnath's journey from an ordinary government school in Kerala to reaching the zenith of space achievement is nothing short of remarkable. Today, we have the privilege to delve into his visionary mindset and explore the future of India's space exploration endeavors. Read Excerpts :
How has Kerala influenced your rise?
He is a person who studied in a normal government school in Kerala and got education through institutions within Kerala and passed engineering. The biggest advantage was being able to work in the space sector. Dr. India's space dreams took flight after Vikram Sarabhai took the first steps of a rocket launch at Thumpa, Thiruvananthapuram. I was also able to work there. It is a great achievement that the fame of India has been raised by reaching the Moon and Mars.
Apart from being an Indian citizen, I am also a very proud person as a Keralite. Kerala's unique achievements, especially in the field of education, health, workplaces and in all spheres of life, the progress achieved by Kerala in achieving equality between men and women is a matter of pride for all.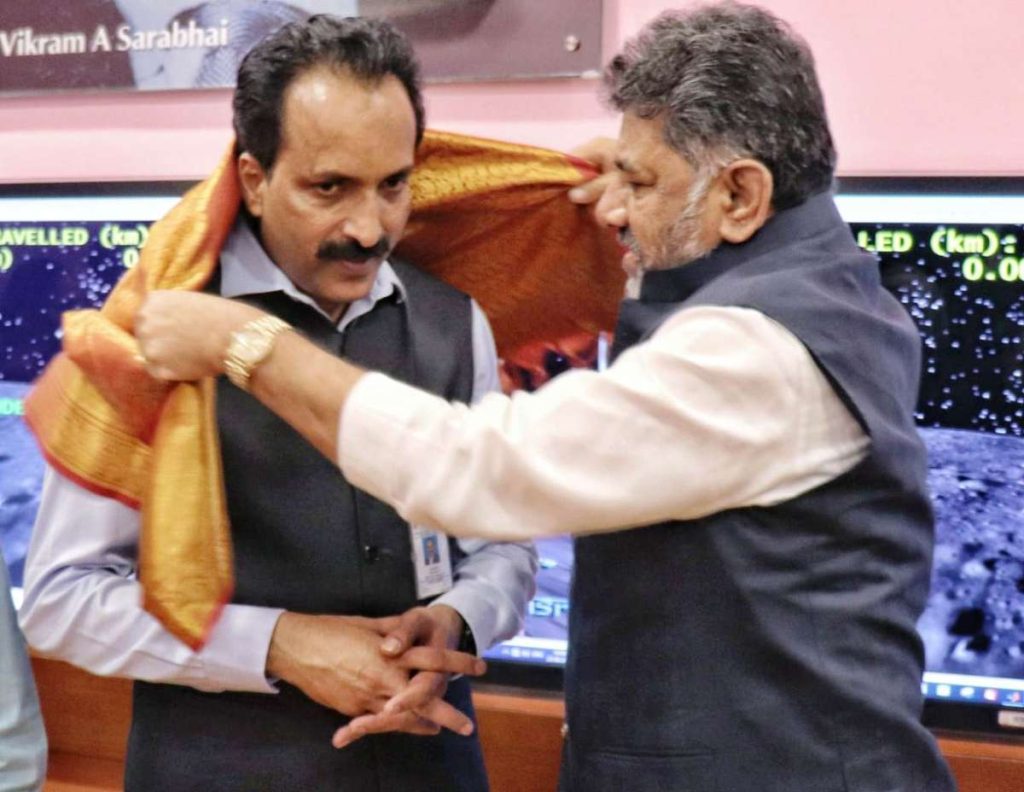 What are the qualities that made a Malayali a global citizen?
Many people have left Kerala. Malayali presence can be seen anywhere in the world. In various fields of work in science, technology, management and entrepreneurship, Malayalees have made their mark in many corners of the world and have achieved a high position in the society. Malayalis have often reached the leadership level in the rocket field. Scientists in Kerala have been able to work in this very difficult technical field. I think all this is a reflection of Kerala's unique character.
How do you see the future of New Kerala?
At this time of celebrating Kerala, I am thinking about the future development possibilities of Kerala. Kerala is the best place for tourism. Kerala is also a region where great contributions can be made in the field of education, health and research. Keraleeyam 2023 can open a new path and put forward new directions for achieving economic and social progress in Kerala in the coming years. Let the discussions from Kerala be discussed in all public places. It is also hoped that the debates in Keraleeyam, presenting Kerala's unique cultural diversity and achievements, pave the way for a new Kerala.
ALSO READ-'India Needs 'Musks' In Space Sector'
Advertisements
[soliloquy id="31272"]
Advertisements
[soliloquy id="31269"]