WhatsApp was rated as the only app with 'high accessibility' based on the number of WCAG success criteria at level A compliance level…reports Asian Lite News
Meta-owned messaging platform WhatsApp is reportedly working on a new feature which will allow users to send images in their original quality, on Desktop beta.
With the new feature, users will no longer have to worry about their images losing quality or resolution while sending them, reports WABetaInfo.
When the feature will be available to the beta testers, they will still be able to send images using the standard compression method, which will be useful for those who want to save storage space.
The ability to send photos in their original quality is currently under development and is expected to be released in a future update of the desktop application, the report said.
Last month, it was reported that the messaging platform was working on this feature for Android beta.
The feature will provide users more control over the quality of photos they send, especially when sending the photo in its original quality is necessary.
In December last year, WhatsApp was reportedly working on a new feature which will provide users the ability to report status updates on desktop beta.
WhatsApp leads digital accessibility in India
WhatsApp is India's most accessible app for persons with disabilities via its easy-to-use digital products and services, a report has showed.
Other apps audited in the report by The Vidhi Centre for Legal Policy, along with I-Stem and Mission Accessibility, include PhonePe, Paytm, Swiggy, Zomato, Amazon, Flipkart, Telegram, Uber and Ola.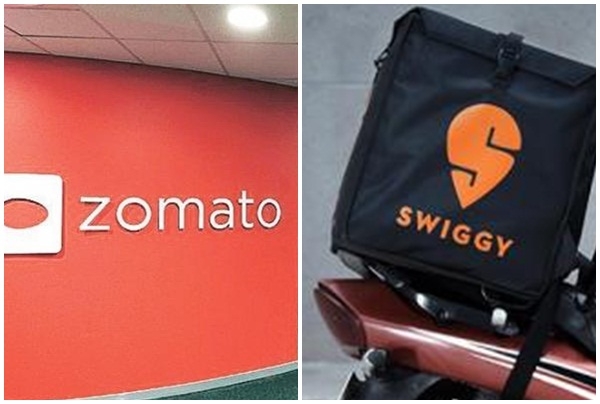 The report evaluated the 10 apps across categories like messaging, online payments, transport, e-commerce and food delivery.
The applications were rated as apps with 'high accessibility', 'moderate accessibility' and 'low accessibility' based on the Web Content Accessibility Guidelines (WCAG).
WhatsApp was rated as the only app with 'high accessibility' based on the number of WCAG success criteria at level A compliance level.
"Apps and websites have enormous potential to empower the disabled. If they are not designed with their needs in mind, however, they can replicate the barriers the disabled otherwise face," said Rahul Bajaj, senior associate fellow at Vidhi and Co-Founder, Mission Accessibility.
"WhatsApp was the only app that was ranked as being highly accessible. It shows that accessibility does not happen automatically; it must be a function of proactive and thoughtful actions," he added.
Over the years, WhatsApp has invested in continuous product innovations to enhance user experience, and make the app more inclusive and simple, with an aim of making private messaging easy and accessible to all.
Features like voice notes, reactions and video-calling make WhatsApp a preferred messaging platform and its easy-to-use interface also makes it one of the first digital gateways for millions of Indians, facilitating access to essential digital services and delivering solutions.
ALSO READ-Meta brings new status features to WhatsApp
Advertisements
[soliloquy id="31272"]
Advertisements
[soliloquy id="31269"]