The speed at which Yunus's trial is proceeding contrasts sharply with other labour rights-related court cases in Bangladesh…reports Asian Lite News
Amnesty International has issued a statement condemning the alleged weaponization of labour laws by authorities in Bangladesh against Nobel Peace laureate Mohammad Yunus. More than 150 cases have reportedly been lodged against the 83-year-old Nobel laureate and other associates in a move widely perceived as harassment and intimidation.
Background
Mohammad Yunus, renowned for his groundbreaking work in microfinance and social entrepreneurship, is also the Chairman of the board at Grameen Telecom. He is currently facing criminal charges in Bangladesh under the Labour Act of 2006, alongside three other board members: Ashraful Hasan, Nur Jahan Begum, and Mohammad Shahjahan. The charges relate to employment-related violations.
The ongoing trial is part of a larger pattern of legal action initiated against Yunus since the ruling Awami League party came to power in 2008. Amnesty International asserts that these criminal proceedings, which pertain to civil and administrative matters, constitute an abuse of labour laws and the justice system and are perceived as a form of political retaliation against Yunus for his work and dissent.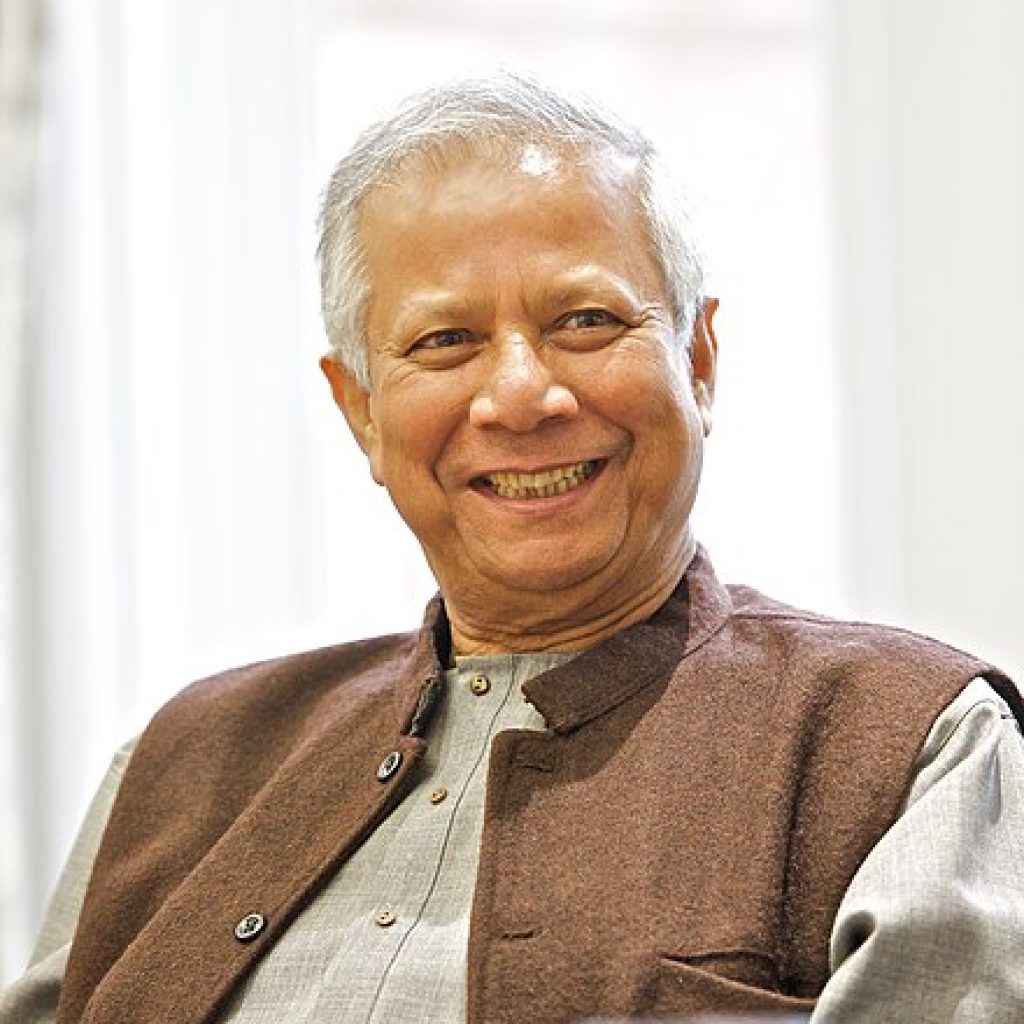 Amnesty International's Response
Agnès Callamard, Secretary General of Amnesty International, strongly condemned the situation, stating, "Mohammad Yunus's case is emblematic of the beleaguered state of human rights in Bangladesh, where the authorities have eroded freedoms and bulldozed critics into submission."
She further expressed concern about the government's actions, saying, "The abuse of laws and misuse of the justice system to settle vendettas is inconsistent and incompatible with international human rights treaties."
Callamard called on the Bangladeshi authorities to shift their focus to more pressing labour rights issues, such as addressing unsafe factories responsible for the loss of numerous workers' lives in Bangladesh. She emphasized that it's time for the government to put an end to this perceived travesty of justice.
Political Context
The statement also highlighted that Prime Minister Sheikh Hasina has publicly criticized Yunus on multiple occasions, including accusing him of exploiting the poor. The Prime Minister's remarks have further fueled concerns of political motivation behind Yunus's legal troubles.
Labour Rights Cases
The speed at which Yunus's trial is proceeding contrasts sharply with other labour rights-related court cases in Bangladesh. Recent incidents, such as factory fires in 2021 and 2022 resulting in numerous fatalities due to alleged negligence and safety standard violations, have not seen company owners held criminally liable. Occupational safety concerns persist in Bangladesh, with a high number of worker deaths reported by NGOs working to improve working conditions.
Targeted Harassment
Notably, the case only names the three directors closely associated with Yunus, and Grameen Telecom itself is not mentioned. This has led to suggestions that the case may be politically motivated and intended to harass and intimidate Yunus and his colleagues.
Nobel Peace Prize Laureate
Mohammad Yunus and Grameen Bank were jointly awarded the Nobel Peace Prize in 2006 for their pioneering work in promoting economic and social development through microfinance. Yunus also established Grameen Telecom in 1994 to extend information technology access to rural populations in Bangladesh.
International Concern
The United Nations High Commissioner for Human Rights expressed concern about the harassment and intimidation of Mohammad Yunus and other dissenting voices in Bangladesh on September 5, 2023.
Amnesty International's statement underscores the international concern over the alleged misuse of legal mechanisms to target individuals and silence dissent in Bangladesh.
ALSO READ-Bangladesh disappointed by European Parliament's resolution
Advertisements
[soliloquy id="31272"]
Advertisements
[soliloquy id="31269"]