Founder and Chairman of multi-cultural marketing agency Here and Now 365, Manish Tiwari, was conferred The Freedom of the City title at a solemn admission ceremony in the Chamberlain's Court at Guildhall, London
Touted as 'one of the oldest surviving traditional ceremonies still in existence today', the tradition of conferring the title is believed to have started in 1237.
Historically, this recognition gave a Freeman the Right to Trade, thus enabling members of a Guild or Livery to carry out their trade or craft in the Square Mile. 'Freeman' designated individuals were no more a property of a feudal lord but in fact, were privileged as they had the right to own land and earn money.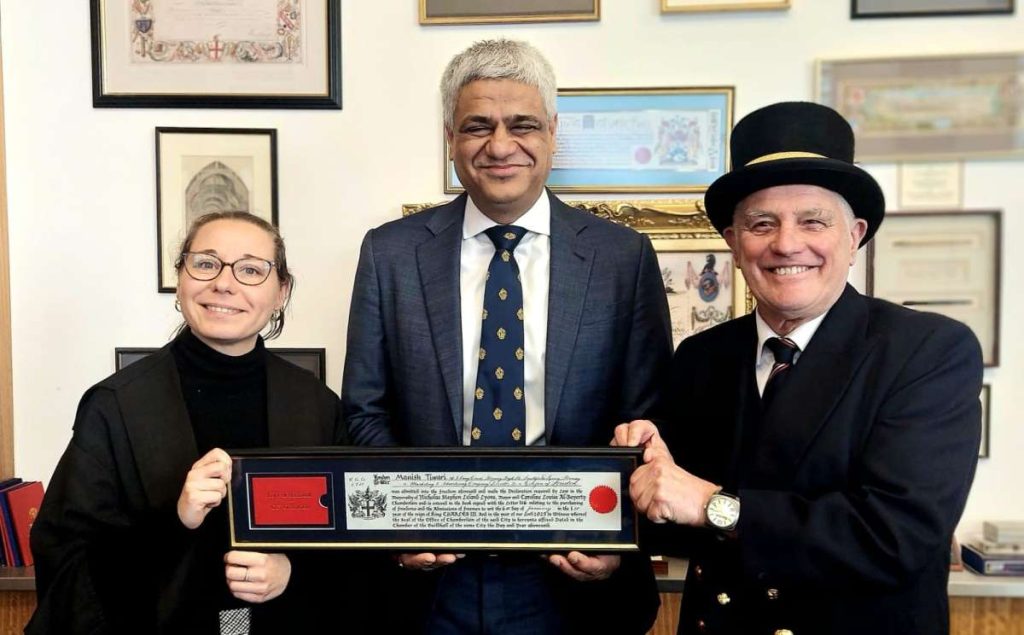 Manish Tiwari read the 'Declaration of a Freeman' and signed the Freeman's Declaration Book, before being presented with the Copy of the Freedom—a parchment document inscribed by a calligrapher, along with a copy of the 'Rules for the Conduct of Life' which date from the mid-eighteenth century.
 "On the strength of its multi-cultural legacy, The City continues to grow and prosper. It remains at the forefront of Global finance by leveraging its past and embracing change. I am honoured to be a part of this legacy," said Freeman Manish Tiwari.
Though the title is symbolic today, it still holds much prestige as it rightly recognises a valued community member. To date, all liverymen are required to be freemen of the city, and crucially it's these liverymen who elect the Lord Mayor and the Sheriffs of the Corporation of London.
The title of 'Freeman' and the privileges attached to the same comes with certain corresponding duties to be diligently followed by a Freeman.  Before 1996, Freedom was only open to British or Commonwealth Citizens. Now, however, it has been extended globally and persons of any nationality may be admitted either through nomination or by being presented by a Livery Company.
The legacy is shared by historical figures such as Queen Elizabeth II, Florence Nightingale, Winston Churchill, Jawaharlal Nehru, Margaret Thatcher and legends such as Professor Stephen Hawking, Morgan Freeman and contemporary statesmen such as John Kerry.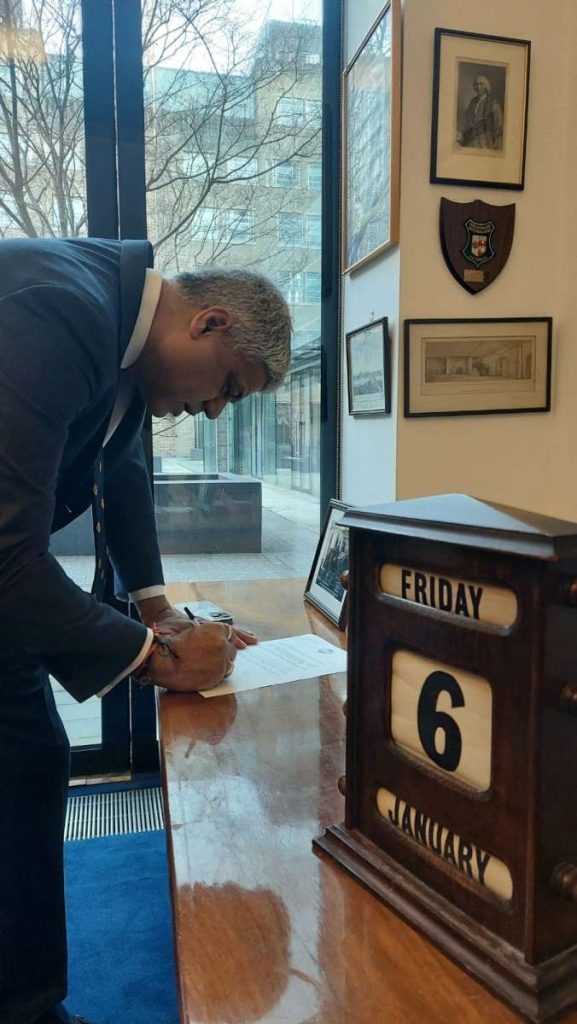 Advertisements
[soliloquy id="31272"]
Advertisements
[soliloquy id="31269"]