Expressing worry, Murphy emphasized that if Israel's objective is to overcome Hamas, the present level of civilian casualties not only incurs a moral toll but also holds strategic consequences….reports Asian Lite News
A US Senator has emphasised the "vital" importance of Israel conducting a more precise offensive in the Gaza Strip to minimise civilian casualties. Chris Murphy, a Democratic member of the influential Senate Foreign Relations Committee, told AFP that the current civilian death toll is excessively high, stressing the need for a more "surgical" approach.
Expressing concern, Murphy highlighted that if Israel's strategy aims to defeat Hamas, the current rate of civilian casualties not only bears a moral cost but also carries strategic implications. He emphasised the significance of adopting a strategy that minimises harm to civilians while pursuing the ultimate goal of confronting militant groups.
Meanwhile, a Palestinian source has told media that the chances of reaching an agreement on a temporary ceasefire in Gaza under the condition of the release of hostages are increasing with intense mediation efforts made by Qatar, Egypt and the US.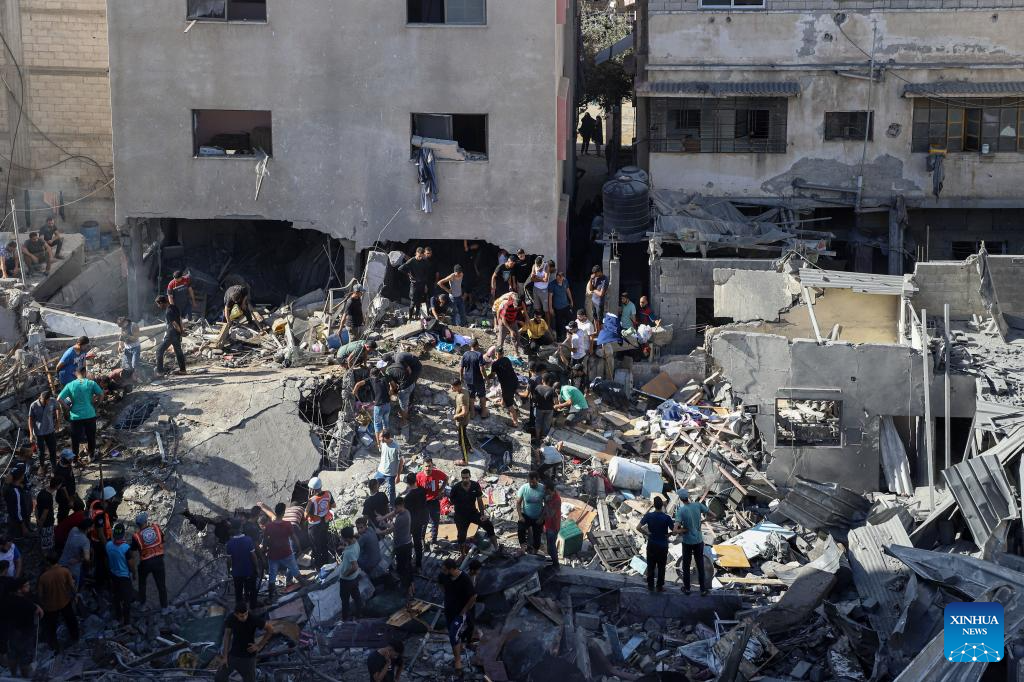 The unnamed source said that the "humanitarian truce" expected to last for one to three days in exchange for the release of hostages held in Gaza may be announced in the coming hours or days, Xinhua news agency reported.
Earlier on Wednesday, in a meeting with officials of the West Bank settlements, Israeli Prime Minister Benjamin Netanyahu reaffirmed that his government will not agree to a ceasefire in Gaza unless the hostages seized by Hamas during its October 7 attack are freed.
Israel struck Gaza in retaliation for a cross-border Hamas attack on southern Israel on October 7, during which Hamas militants took about 240 hostages. The bloody conflict, raging for over a month, has led to the deaths of at least 10,569 Palestinians in Gaza and killed 1,400 people in Israel, the vast majority in the October 7 Hamas attack.
Advertisements
[soliloquy id="31272"]
Advertisements
[soliloquy id="31269"]