Visitors can savor these unique flavors while enjoying the stunning scenery that Ura is known for…reports Asian Lite News
Bhutan's much-awaited Annual Mushroom Festival is set to return to the village of Ura after nearly three years of anticipation. It will be heldon August 23 and 24, 2023 in the beautiful Ura Valley, about 9 -hours drive from Thimphu. This vibrant event, which celebrates the local abundance of mushrooms, most notably the revered "Matsutake" mushroom, promises to be a captivating experience for both locals and visitors alike.
The Annual Mushroom Festival is a tribute to the thriving connection between the Ura community and the nourishing forests that envelop the village. The festival highlights the significance of the "SangayShamu" – the local name for Matsutake mushroom – in the lives and livelihoods of the Ura people. These mushrooms, cherished not only for their culinary value but also for their economic importance, have sustained generations of locals, providing a unique and sustainable source of income.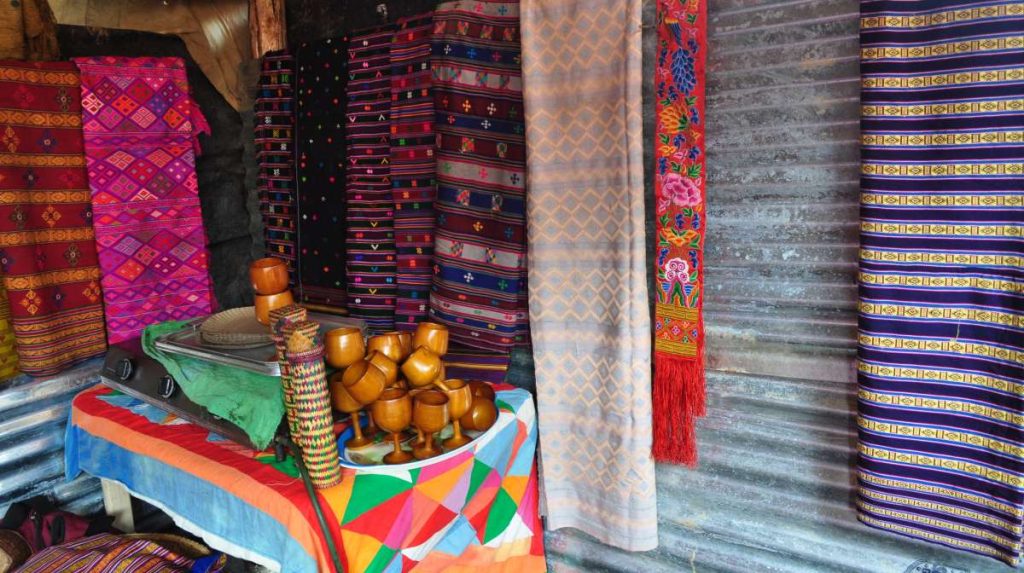 Visitors can expect a diverse array of experiences that encapsulate the essence of Ura's relationship with mushrooms. Stalls will be brimming with a variety of locally foraged mushrooms, showcasing the region's fungal diversity. From rare specimens to culinary favorites, visitors will have the chance to purchase these delicacies and take a piece of Ura home with them. The aroma of mushroom-infused cuisine will waft through the festival grounds, as local chefs and home cooks conjure up delectable dishes that pay homage to the revered Matsutake and other mushrooms. Visitors can savor these unique flavors while enjoying the stunning scenery that Ura is known for.
The Annual Mushroom Festival will feature interactive exhibits and displays that shed light on the ecological importance of mushrooms and the traditional knowledge passed down through generations. The heart of the festival will resonate with the melodies of traditional music, performed by local communities from every Chiwog.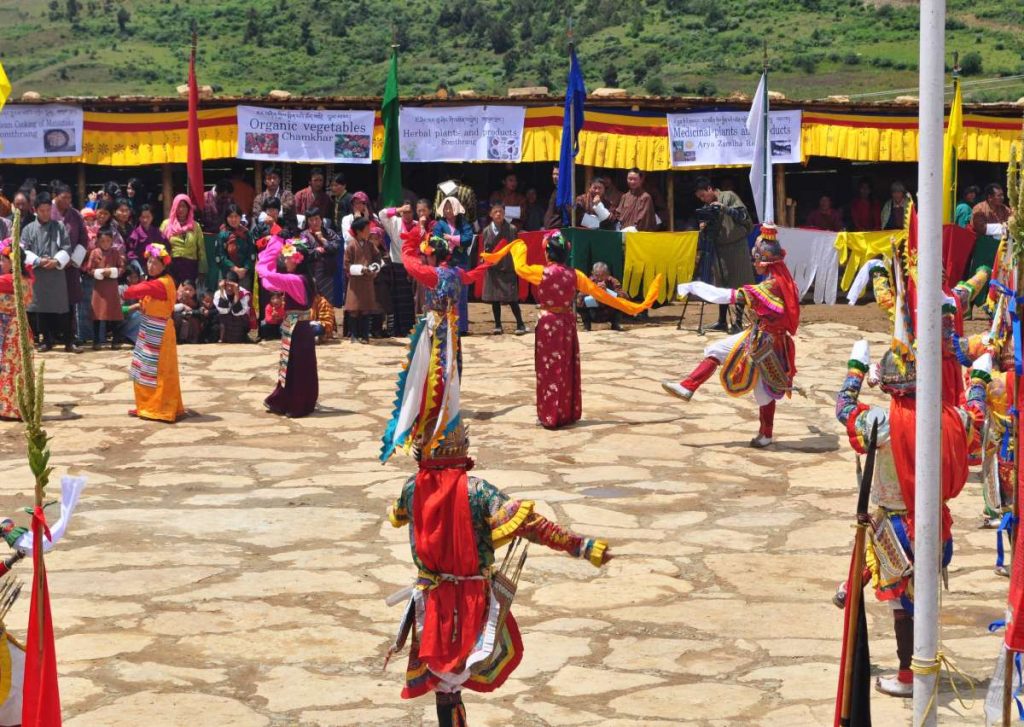 For those who share a passion for mushrooms and the art of foraging, the festival presents an exciting opportunity to join local foragers in their mushroom-hunting expeditions. Engaging in these guided activities, attendees will gain insight into the intricate process of identifying, collecting, and understanding the mushrooms that contribute to Ura's identity.
The Annual Mushroom Festival serves as an embodiment of gratitude towards the forest and its bountiful gifts. By participating in this celebration, visitors from around the world join the Ura community in its efforts to promote sustainable practices that preserve and enhance the lives of both people and the environment.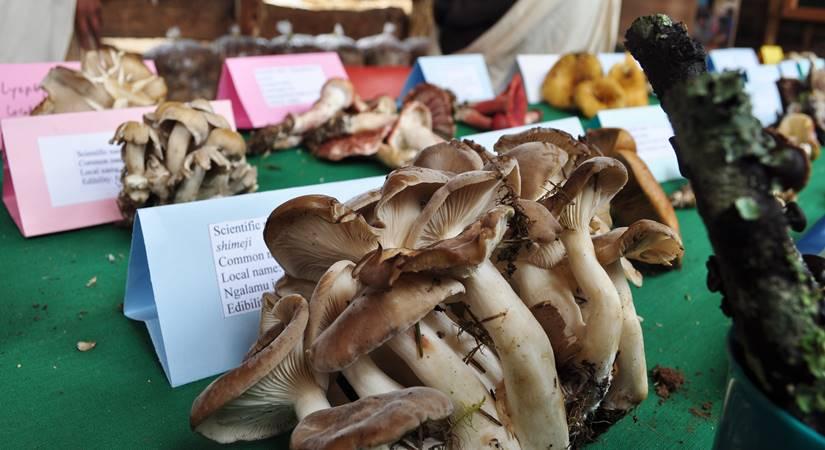 "As we eagerly anticipate the festival, we are excited to welcome enthusiasts, explorers, and everyone, to this year's Matsutake Festival, to dive into the rich tapestry of culture, nature, and community in the Ura Valley. The festival also provides an excellent opportunity for visitors to experience the diversity of culture and cuisine of various communities within the district," concluded Dorji Dhradhul, the Director General of the Department of Tourism.
ALSO READ-Savor the flavours of Bhutan
Advertisements
[soliloquy id="31272"]
Advertisements
[soliloquy id="31269"]