There are only job-seekers, and no job-givers in Pakistan-ruled Jammu and Kashmir as a result of complete neglect of education that has narrowed avenues of higher studies on one hand and employment on the other … writes Dr Sakariya Kareem
The latest lament has come from the Prime Minister, Sardar Tanvir Ilyas Khan, who has asked why there is a high degree of school dropouts, especially among girls, and at the higher level, why nobody from outside comes to study in the colleges and universities.
Commenting on Khan's statement, an editorial in Siasat newspaper points to the unemployed youth being weaned away to militancy that gives the rulers a "political advantage" at the federal level in the Islamabad hierarchy.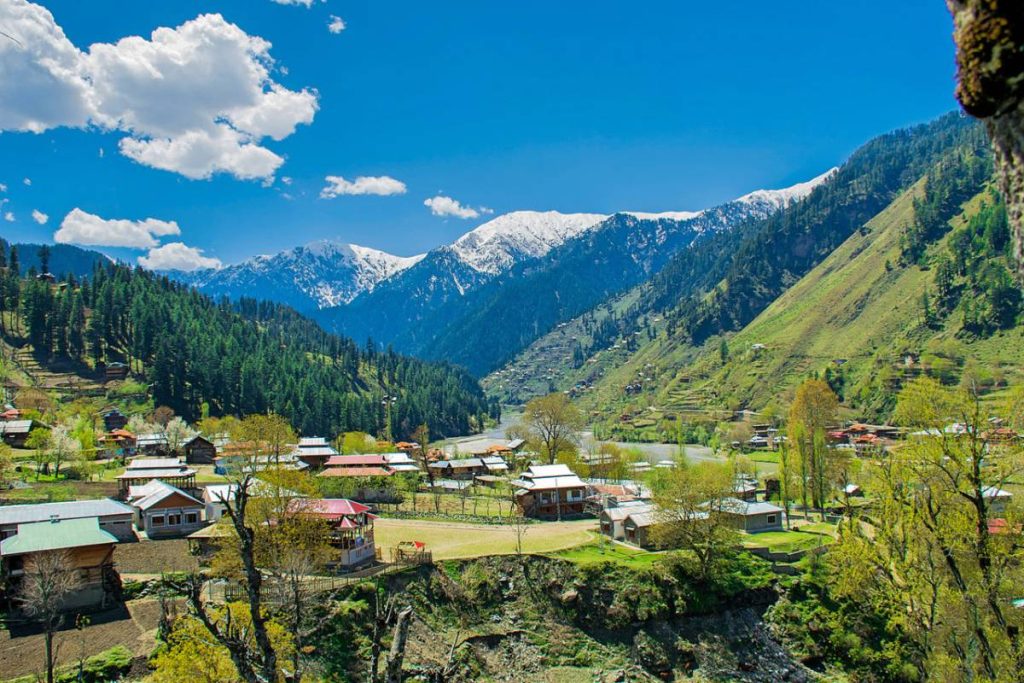 "The concern expressed by the PM is distrust of the standard of our universities. It is a fact that the education standards in AJK are extremely poor, we take education only to get something but not to give," the newspaper observes. "But putting all the blame on universities is not proper because these educational institutions are being used for political mileage and it is because of this political interference and influences that the universities are unable to perform as needed," the editorial says.
"In our society, the only motto of education is to get a government job and income, that's it. In today's world those are seen with respect who have the potential to give something to the world. Ridiculing the poor standards of university education, the editorial says: "Forget about the nation or community, the research standard in our universities is not even beneficial to researchers themselves."
The writer adds a pithy comment: "PhD, M. Phil., and M.A. degree holders keep approaching metric pass ministers for getting a government job. There is a big difference between the job holder and job provider. Here everyone wants to get a job but not to give jobs." While universities across the world are encouraging science and technology, "we are still doing research on personalities only." It is hardly surprising that "universities have become factories of conferring degrees." "Countries apt in inventions are not only providing facilities to the world but also generating a lot of revenue besides controlling the world economy."
This is not the case with most universities in Pakistan where standards are poor and critical areas of research are neglected. The writer says: "Moreover, our governments are not providing the necessary resources to these universities for better standards and research." Rather than ask questions and inquire, the education system is conformist and encourages conformism. "In this era of wisdom, the majority say what professors do that they get such hefty salaries. If the standards of our universities are judged, people's argument is not wrong, and if the stance of people is seen, the caliber is also important."
Pleading for the universities' remaining centres of teaching and learning, and not political hotbeds, the writer observes: "It is necessary that to obtain essential standards all the universities should be free of any political interference or influence and they should be given all the needed resources for performing at par with international standards." 'Otherwise,' the writer warns, "masters will come out begging with degrees as begging bowls in their hands."
Advertisements
[soliloquy id="31272"]
Advertisements
[soliloquy id="31269"]