Emirati Momtrepeneur, Aisha Alkhaja re-locates her business and family back to the Middle East … reports Asian Lite News.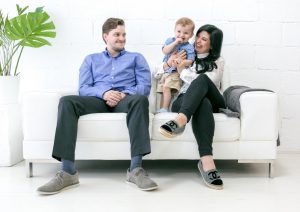 Aisha Alkhaja, founder and creative director of Little Wren, an online boutique designed for the modern family, is relocating her e-commerce business and family back to her roots, the United Arab Emirates.
Aisha's business venture was inspired through her own experience of becoming a mother. During her pregnancy, Aisha and her husband John, found it challenging to find high quality family brands, which resulted in the launch of Little Wren. The website has been operating in the United Kingdom since the launch in 2017.
As an Emirati, Aisha sees potential for business opportunities and a gap in the market for a family focused e-commerce brand. This August, Aisha will be re-locating the whole business and her family back to Dubai. Little Wren.com already delivers internationally, and now the UAE will be a central distribution hub for the shop, with growth plans of opening an office and distribution warehouse in Dubai.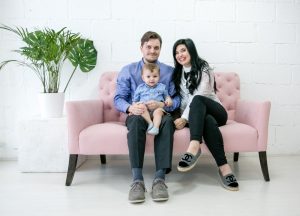 "I have big plans for Little Wren next year, and re-locating back to the Middle East is part of the strategy to not only centralise distribution, but to fill a gap in the market." Says Aisha. "I am also looking forward to Lawrence aka 'Wren' experiencing some of his Emirati heritage."
According to a survey conducted by Visa and Dubai Economy*, more than two thirds of UAE customers are comfortable to buy and pay bills online. While a survey of 600 UAE residents showed that 66 per cent of residents are now happy to buy online, with 81 per cent of these being Emirati. Showing that as the trust grows with consumers, there is room for growth in the e-commerce space within the UAE.
Aisha also plans to support local and regional designers and brands by offering them an online e-tail space on Little Wren, something she will be exploring later this year.
Explore the full brand and product range on www.littlewren.com. Little Wren offer free international shipping.