There needs to be a complete overhaul of the awarding committee to start with and not just some civil servants who has no knowledge of Arts, Culture, Science and Technology…writes Dilip Roy
Since the time of its inception, it has been marred in controversy and favoritism. One only has to look at list of awardees of Bharat Ratna India's highest award has gone to the politicians and it is said that Nehru awarded himself the Bharat Ratna. Now in my humble opinion politicians are there to serve the country and not to receive awards. The biggest mistake was made by awarding the Ratna to a young cricketer at the age of forty for scoring the highest   number of runs in "cricket" which is not even an international sport unlike football or tennis. There are also recipients of Padma Bhushan and even Padma Vibhushan awardees in the entertainment industry.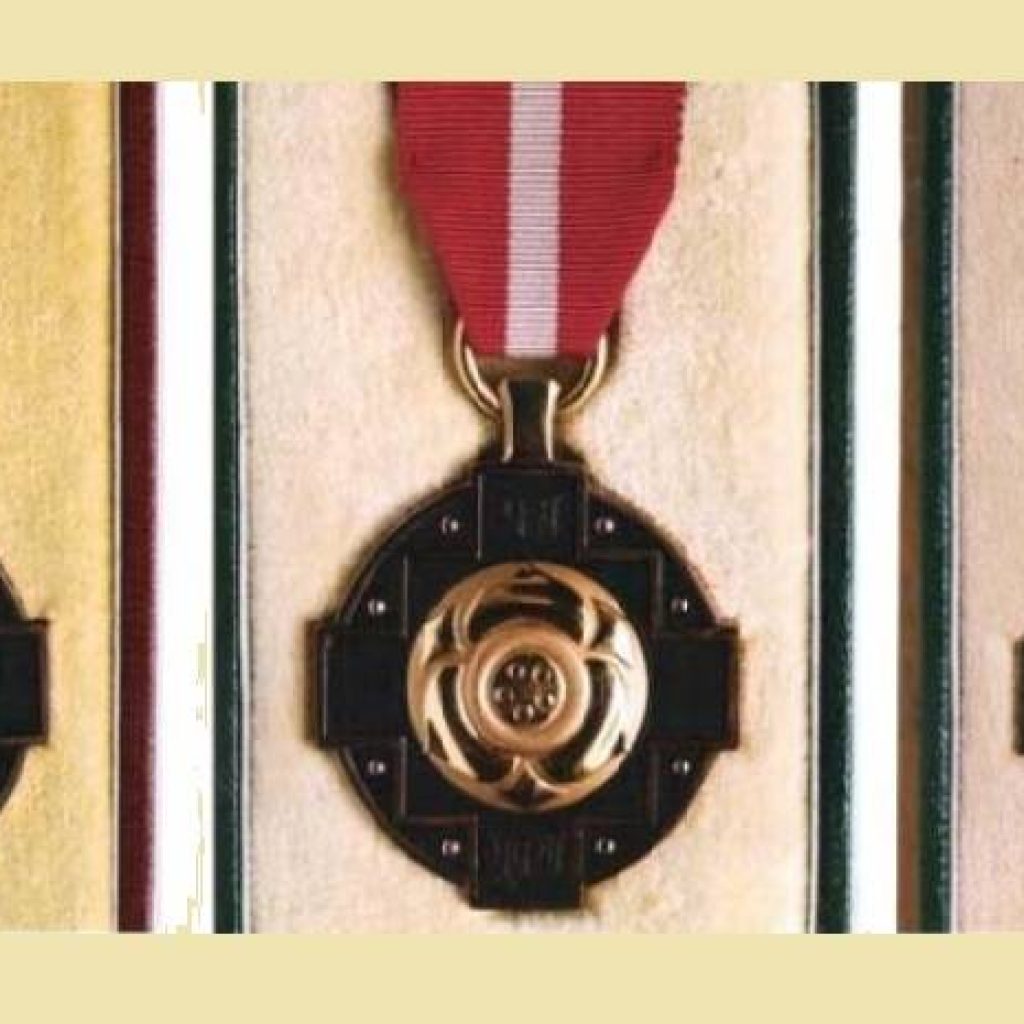 There needs to be a complete overhaul of the awarding committee to start with and not just some civil servants who has no knowledge of Arts, Culture, Science and Technology. I can site many examples where justice has not been delivered. Some politicians have been awarded posthumously which in my opinion is a complete charade. Awards should be given to a living person and not when they are dead it does not make any sense or has any value. No where else in the world it is done except India, this definitely needs to change.Following are the names in Arts and Science who deserved Bharat Ratna.
ARTS and Culture:
Alain Danielou was a French Indologist, intellectual, musicologist who met Tagore and after seeing his interest in Interest in Indian classical music, he made him the director of Tagore's school of music at Shantiniketan after that he joined the Banaras Hindu University where he mastered Sanskrit language, literature and Hindu philosophy. In 1949 he was appointed as a research professor at the University and the director of college of Indian music. His work on India's classical literature and music has been recognized by none other than UNESCO.
BALASARASWATI who is regarded as the Doyen of Bharata Natyam on whom a documentary called BALA was made by the great Satyajit Ray speaks volumes.
Professor Dilip K. Chakrabarti a world renowned Archeologist who has done extensive field research and is the author of many books to his credit on India's ancient architecture and published articles on the subject in various journals, needs no introduction.
D. K. Roy was Indian musician, musicologist, novelist and a poet besides Indian classical music he also learnt Western classical music and became proficient in French, German and Italian languages. His European admirer was the French Nobel laureate and philosopher Romain Rolland and in India his admirers included Sri Aurobindo and Rabindranath Tagore. Sangeet Natak Akademi India's National Academy for Performing Arts awarded him its highest honour for lifetime achievement the Akademi Fellowship. Roy's devotional songs were rendered by Bharat Ratna awardee the famous singer M.S. Subbulakshmi.
Sitar maestro Vilayat Khan who hails from three genarations of musical family and received a praise from none other than Satyajit Ray that Vilayat Khan's stature as a musician is far greater and higher than that of Ravi Shankar.
Science and Technology:
Homi Bhabha known as the "Father of Indian Nuclear programme." He was nominated for Nobel prize in physics five times. The Atomic Research Centre in India is named after him.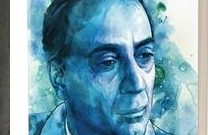 Vikram Sarabhai Indian physicist and astronomer who initiated the space research and is regarded as the "Father of Indian Space program."
S. N. Bose Indian mathematician and physicist he is best known for his work on quantum mechanics. Today Bose-Einstein statistics have become world famous and the class of particles that obey Bose statistics called BOSONS was named after S.N. Bose who was also nominated for Nobel prize in physics.
Narayana Murthy is regarded as "Father of Information Technology of India"
The above are the few names who should have received Bharat Ratna long time ago which brings me to my final concluding point as stated below.
The two prominent Parsees of India are Industrial giant Ratan Tata and Music virtuoso maestro Zubin Mehta these two individuals have received the highest accolades in the Western countries while India is still lagging behind and both have reached their prime age so it is about time they were given the Bharat Ratna. One is reminded of the incident in April 1992 when Satyajit Ray was being honoured by the American Academy with a special OSCAR for lifetime achievement a unit was dispatched to Calcutta where Ray was in hospital bed to save the face Govt. of India immediately announced the Bharat Ratna to Ray.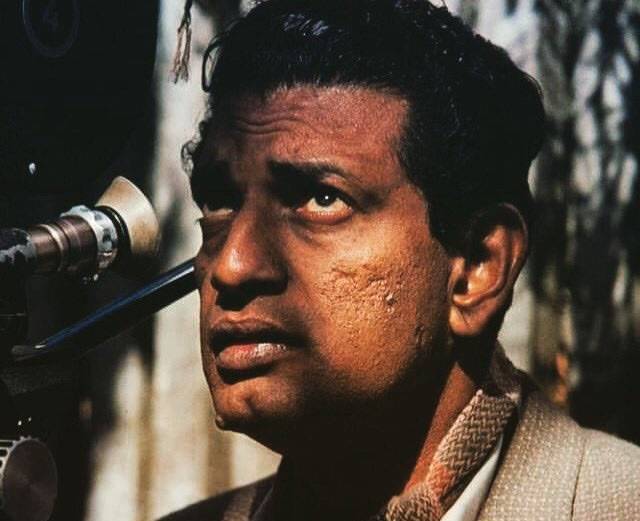 Dilip Roy is a Fellow of Royal Asiatic Society U.K. and an Arts researcher whose contributions have been acknowledged in the Biographies of Rabindranath Tagore, Satyajit Ray and Sir S.M. Tagore published in U. K. in the Nineties. Mr Roy has also exchanged letters with intellectuals such as Lindsay Anderson, Peter Brook and Satyajit Ray in the eighties.
ALSO READ-Winners of 68th National Film Awards announced
Advertisements
[soliloquy id="31272"]
Advertisements
[soliloquy id="31269"]