Britain's favourite flour brand Elephant Atta is celebrating 60 years of being at the heart of every South Asian home
Elephant Atta was launched in 1962, making it the UK's first flour brand, for the South Asian community. When we started our journey 60 years ago, we had only one goal in mind. To be the heart of every South Asian family by providing their homes with healthy and delicious meal accompaniments.
We were overwhelmed with the positive response we received over the years, and with your support, have grown into a much-loved household name amongst home cooks and chefs!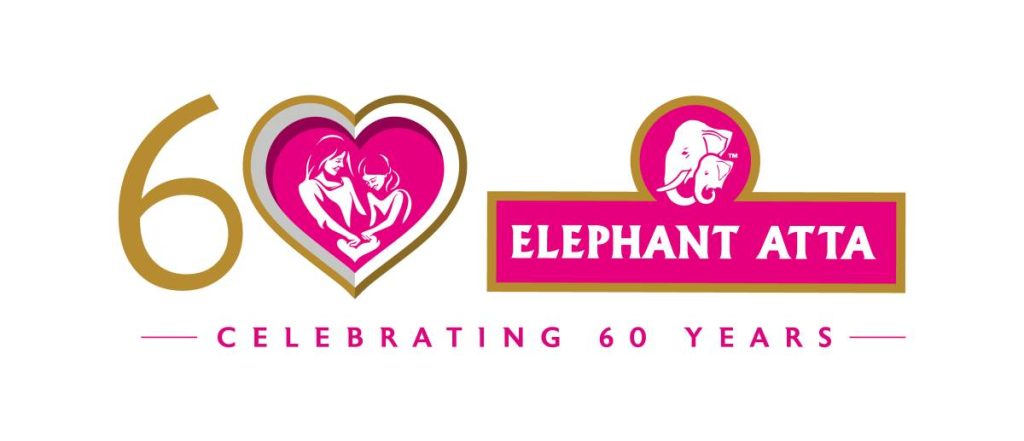 In his congratulatory message to the brand, MasterChef Professionals Winner, Chef Santosh Shah said: "It's no surprise that food is at the heart of everything I do, and for that, I am always on the lookout for the best products to work with. Elephant Atta was my go-to brand after winning MasterChef and the first one I collaborated with! I would like to congratulate them for 60 years of sustained magic by giving us chefs an amazing legacy to work with. Here's to 60 more years."
Sharing similar sentiments, food influencer @Radikalkitchen told us how Elephant Atta has been a part of her food story for the last 30 years, "I can still clearly remember my joy and excitement at finding Elephant Atta in my local Asian shop when I first arrived here almost 30 years back. The Asian food scene was very different those days and I wasn't sure whether I will be able to get my type of atta and spices here. I was so thrilled to find Elephant Atta in the stores. It instantly lifted my mood and gave me the comforting feeling of home food which helped me settle in my new life here. Elephant Atta has never let me down ever since. Congratulations Elephant Atta for 60 years and thank you for the joy you have given so many like me."
Now, 60 years later, we're so humbled to be celebrating our diamond jubilee with you!
In addition, on the 23rd of July, Elephant Atta will be hosting its monumental diamond jubilee event at the Wembley London Designer Outlet. This event is close to our hearts, and we would love to host you and your families! We have an action-packed day planned for you, filled with exciting activities, fun and nostalgia! Here we will be raising a toast to the South Asian community, you, your family, while we come together to celebrate us, celebrating you. Qualifying contestants will stand a chance to win our limited-edition Elephant Atta prize!
Here's to the next 60 years!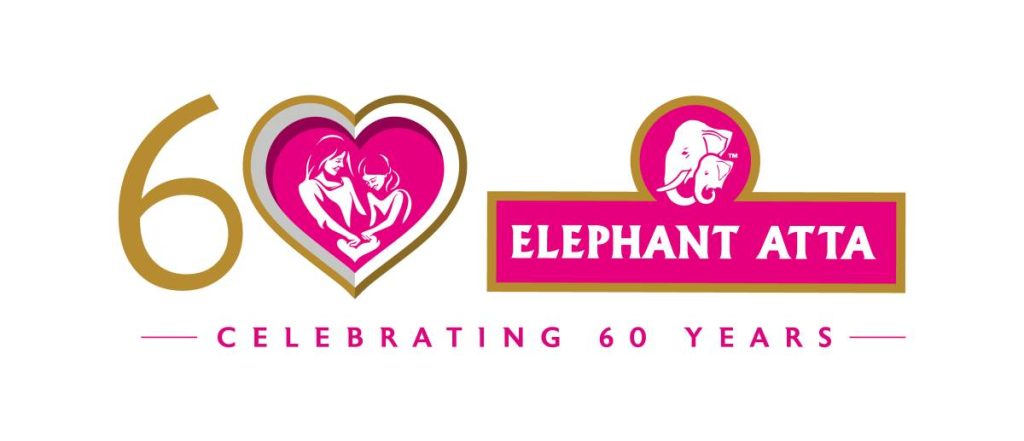 Advertisements
[soliloquy id="31272"]
Advertisements
[soliloquy id="31269"]