The National Crisis and Emergency Management Authority (NCEMA) has announced the protocol for Eid al-Fitr…reports Asian Lite News
The National Crisis and Emergency Management Authority (NCEMA) has announced the protocol for Eid al-Fitr, which covers prayers in the country's mosques, along with precautionary measures to be implemented during this period.
Dr Taher Al Ameri, the official spokesman, said the protocol stipulates the need to put up physical distancing stickers across the outdoor spaces surrounding mosques, along with the possibility of using parks and parking lots.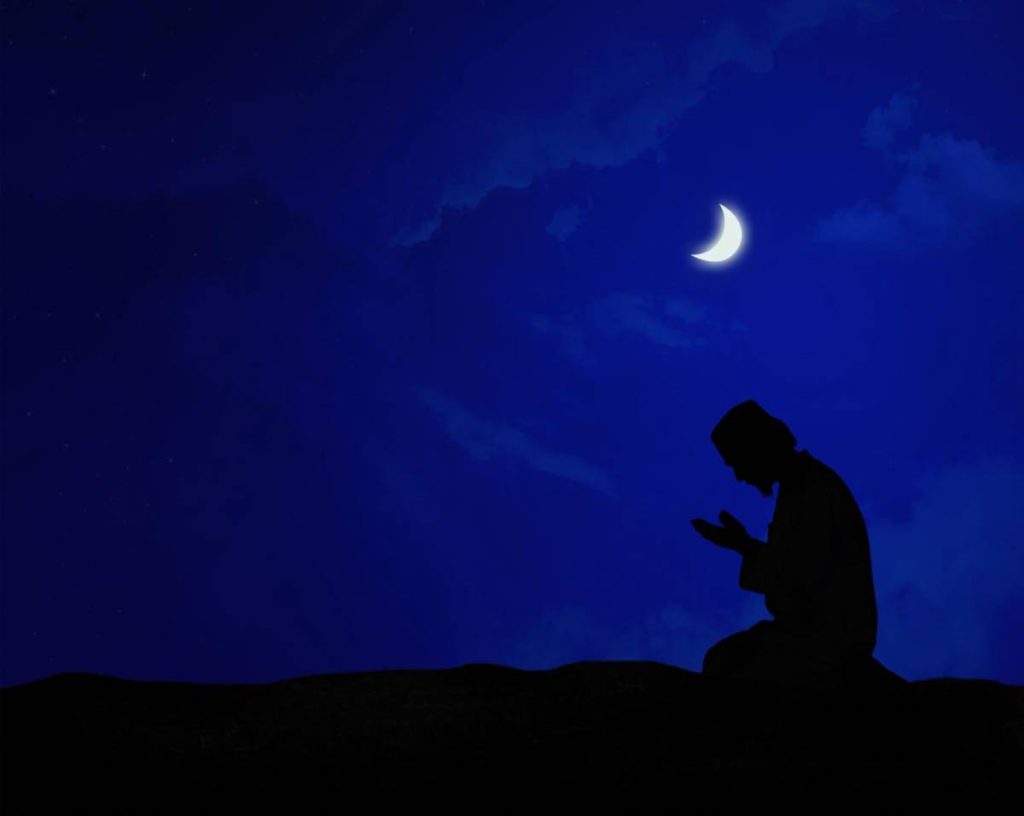 He noted that, as per the protocol, mosques and prayer halls will open for the Eid al-Fitr prayers after the dawn prayers on Eid days, with speakers scheduled to announce the Eid takbeers half an hour before the Eid prayers begin.
According to the protocol, the combined duration of prayers and Khutba (sermon) is set to 20 minutes, while the entry and exit of worshipers will be supervised by police patrols, volunteers and imams, to prevent overcrowding and maintain order.
Worshippers must wear face masks at all times, maintain a physical distance of one metre and use personal or single-use worship mats, Dr. Al Ameri explained, noting that people are advised to avoid gatherings, handshakes and physical greetings, and opt for verbal greetings while maintaining physical distancing.
ALSO READ: Abu Dhabi announces 5 day Eid holiday for private and public schools
"The protocol includes several conditions related to Eid al-Fitr celebrations, including the need to have an active green pass on the Al Hosn app and adhering to relevant precautionary measures, such as wearing face masks and practicing physical distancing, especially when sitting with vulnerable society segments, such as people of determination, the elderly and people with chronic diseases."
"We urge the public to use electronic alternatives to distribute cash bonuses and gifts, and limit celebrations to immediate family members and relatives, as well as avoid physical greetings," Dr Al Ameri said.
Relevant national sectors are continuing to monitor and assess local and international developments of the pandemic, in order to support decisions and achieve sustainable recovery, he said, noting that the country is continuing to update its protocols to protect the community's safety and security, and achieve balance across all sectors.
He also highlighted the importance of the community's adherence to the guidelines issued by health and other authorities, as well as to the precautionary measures, urging the public to cooperate in order to ensure getting through Eid al-Fitr celebrations safely.