Sky Media announces Remitly and Simba as co-sponsors of Channel 5' ICC Men's Cricket World Cup coverage.  Channel 5 is broadcasting daily highlights of the ICC Men's Cricket World Cup for the first time. Remitly's sponsorship marks its first ever TV partnership with a mainstream channel
Sky Media, the advertising arm of Sky, has announced Remitly, a leading digital financial services provider for immigrants and their families, and sleep specialists Simba, as co-sponsors of Channel 5's coverage of the ICC Men's Cricket World Cup. This is the first time that Channel 5 will be showing the championships through daily evening highlights. The 10" sponsorship creatives will be running alongside the highlights shown across Channel 5, My5 and Sky On Demand.  The sponsorships will launch at 7pm (BST) on the 5th October and run until the 19th November.  Held in India the opening match will see current holders England take on New Zealand.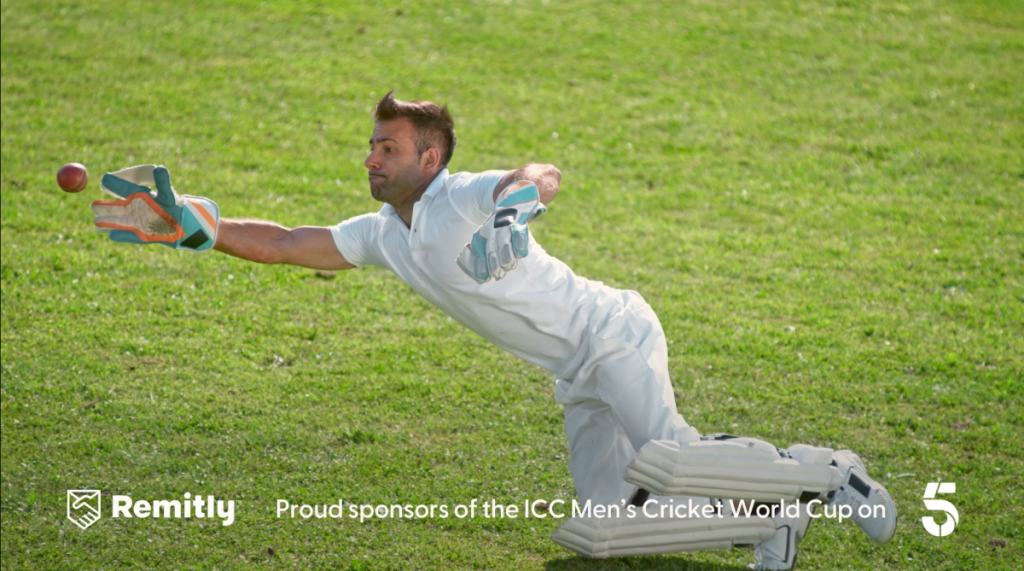 Remitly's partnership was established through its long-standing relationship with multicultural marketing agency, Here and Now 365; and Sky Media. Cricket plays an important role in the lives of many of Remitly's South Asian customers, including keeping communities connected across the globe. Similarly, Remitly's mission is focused on keeping customers connected to their loved ones through its international money transfer services, making this sponsorship opportunity a natural fit.
  Simba will also be part of the coverage as an expansion of their already successful Channel 5 partnership which was renewed in January, which sees them sponsor Evenings on Channel 5, Drama on Channel 5 and My5.
 "Remitly is pleased to partner with Sky Media and Channel 5 on this TV sponsorship for the ICC Men's Cricket World Cup," said Pankaj Sharma, EVP, Global Remittance Business Management at Remitly. "We are always energized by opportunities to share in the activities and traditions that are meaningful to our customers, and we know that cricket is an incredible cultural passion for many of our customers from the South Asia region. Through this partnership, we look forward to participating in this exciting experience with our customers."
Jon Moore, ecommerce and marketing director, Simba Sleep said: "Working with our long-term marketing partner Wake The Bear, we've really seen the huge impact a strategically relevant and well executed sponsorship can do for our brand as well as our bottom line. We're excited to expand our partnership activities with Sky Media as ICC Men's Cricket World Cup coverage is a great fit for Simba's audience and brand profile."
"The Men's Cricket World Cup marks an exciting moment in this year's sporting calendar and Channel 5 will be the number one, free-to-air channel for cricket fans up and down the country to enjoy all the highlights from India," said Pete Dale, VP, UK adsales and commercial development, Paramount. "We're looking forward to seeing our partnership with Simba and Remitly come to life throughout what promises to be a thrilling competition."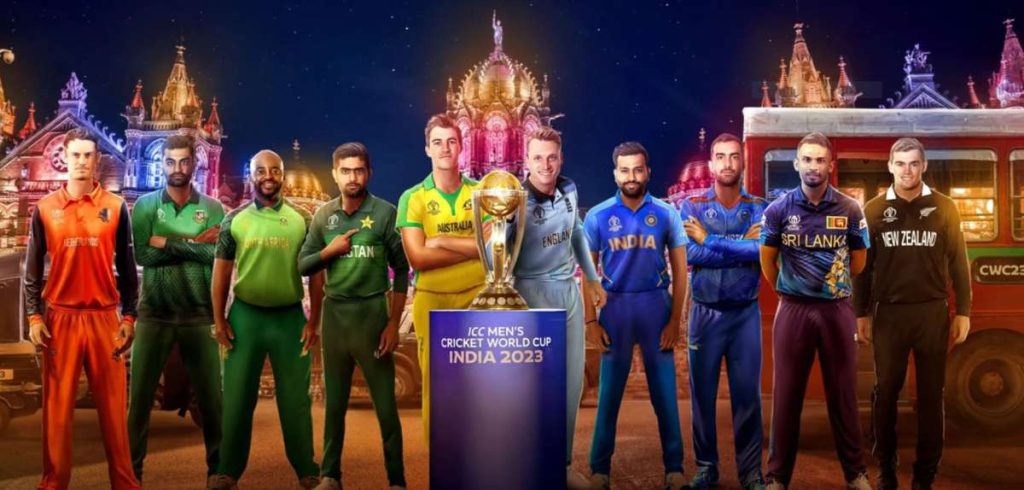 Debarshi Pandit, Head of Multicultural Business, Sky Media has said: "Cricket as a sport elicits a totally different unprecedented level of passion and fan-following, especially within the South Asian communities that form a significant base of Remitly's clientele. And casting the net further in terms of reach, through a free to air linear platform like C5 making the Remitly brand visible and relevant through this unique partnership for the ICC Men's Cricket World Cup is a no-brainer!"
The highlights coverage is part of a new partnership with Sky to bring daily highlights to free-to-air audiences. Every match will be exclusively live on Sky Sports.
Advertisements
[soliloquy id="31272"]
Advertisements
[soliloquy id="31269"]