Believed to be written in the 7th century by Bodhayana, Bhagavadajjukam is a satirical comedy and a literary masterpiece…reports Asian Lite News
Sanskrit play Bhagavadajjukam was staged at the Nehru Centre to a full hall of audience on 10th February evening, marking Azadi ka Amrit Mahotsav celebrations in the UK. The unique first-of-its-kind programme was organised by Sanskruti Centre for Cultural Excellence, in collaboration with the Central Sanskrit University, India whose artist delegation arrived in the UK earlier in the week.
Opening words were rendered by Sanjay Sharma, Deputy Director of the Nehru Centre (ICCR London). Peace prayers by Samragyi Pokhrel and Samriddhi Pokhrel representing Sanskrit @ St. James, and song by Shalini Jeevanigi and Jyothirmayi Rampeta have set the Sanskrit tone to the evening. Best wishes message given by honourable Minister for Culture and Tourism Shri G. Kishan Reddy was disseminated by Sushil Rapatwar. Vandana by Ragasudha Vinjamuri invoked the presiding deity of the play. Under Prof. Ramakant Pandey's direction, Raghavendra Bhat, Ravish Hegde, Devendra Pathak, Harish Mishra, Sushil Rapatwar, Vaidehi Phagre, Kalyani Phagre, Yogesha Bhat and Ragasudha Vinjamuri have played the roles that have immensely captivated the audience.
Believed to be written in the 7th century by Bodhayana, Bhagavadajjukam is a satirical comedy and a literary masterpiece revolving around the main characters Guru (Bhagavan), his disciple (Shandilya) and a beautiful courtesan (Ajjuka).
For the promotion of Sanskrit and other unique languages in the UK, Dr Rishi Handa- Head of Sanskrit at St James School, Acharya Durga Prasad Pokhrel and Cllr. Sharad Kumar Jha were felicitated. Shri Kapil Dev, Minister of Public Diplomacy & Consular at the High Commission of India was in attendance. Radhika Joshi anchored the event, supported by Jyothirmayi.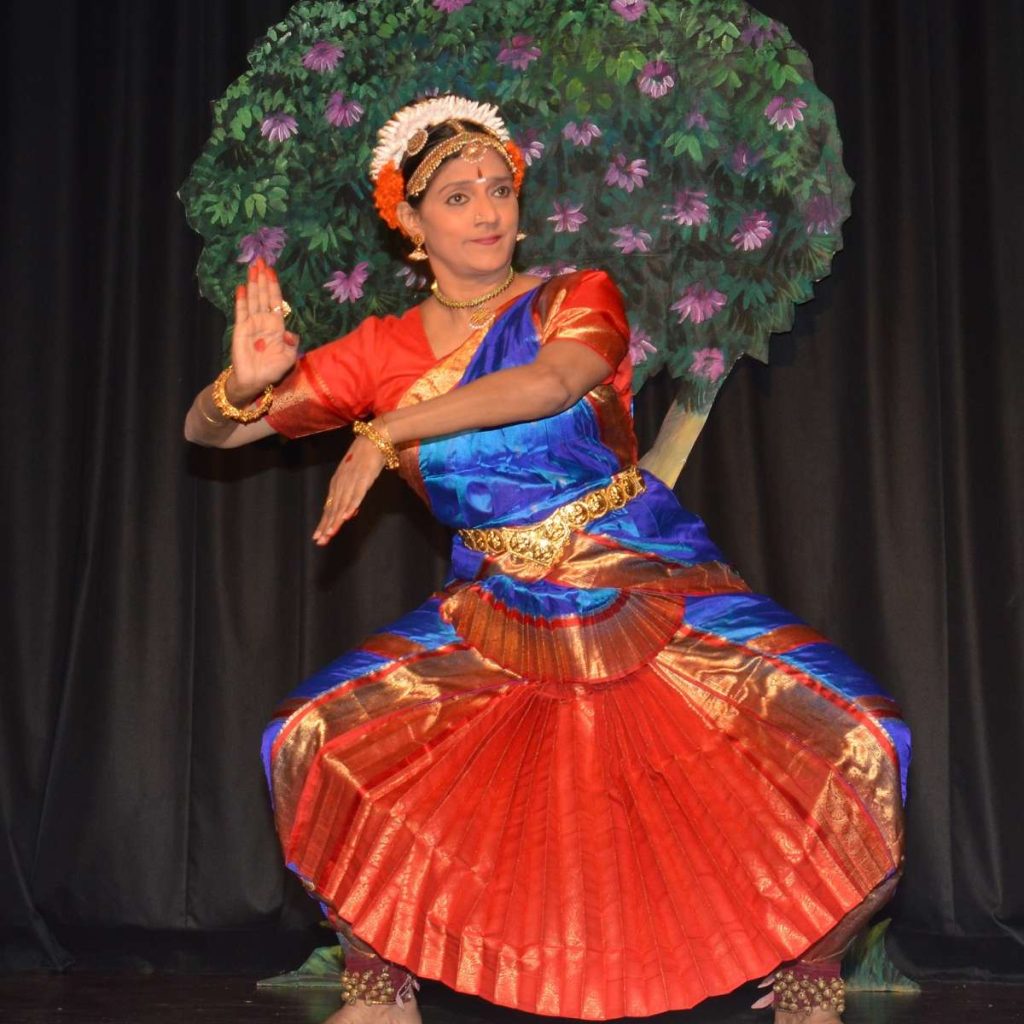 Central Sanskrit University has the unique distinction of being the largest and the only multi-campus language university in the world. The University also acts as the nodal agency for the implementation of Sanskrit-related policies & schemes of the Government of India and works in close coordination with the Ministry of Education. The President of India is the Visitor of the University, Union Education Minister of India is the Chancellor and Prof. Shrinivasa Varakhedi is the present Vice Chancellor of the University. The play is part of multiple projects planned between the University and Sanskruti Centre. Another performance is slated for Dublin, Ireland the following weekend, in association with the School of Philosophy and Economic Science, spearheaded by Prof. Rutger and supported by the Embassy of India in Ireland.
Facebook – https://www.facebook.com/events/889341465723281

YouTube – https://www.youtube.com/watch?v=N1BVH4Mnudw
ALSO READ-Utsav – The Celebration hosted at London's Nehru Centre
Advertisements
[soliloquy id="31272"]
Advertisements
[soliloquy id="31269"]