On Thursday, Erdogan held separate phone talks with the chiefs of the two conflicting parties…reports Asian Lite News
In a bid to end the ongoing violence in Sudan which has claimed over 300 lives in less than a week, Turkish President Recep Tayyip Erdogan has offered to mediate between the warring parties in the north African country.
On Thursday, Erdogan held separate phone talks with the chiefs of the two conflicting parties — head of Sudan's Armed Forces (SAF) General Abdel Fattah al-Burhan and commander of the paramilitary Rapid Support Forces (RSF) Mohamed Hamdan Dagalo, Xinhua news agency quoted the Turkish presidency as saying in a statement.
Erdogan told the two warring leaders that Turkey has sincerely supported the transition process in Sudan since the very beginning, the statement said.
Ankara will continue to stand with the brotherly Sudanese state and nation during this period as well, the President said, adding that Turkey is ready to provide any kind of support, including hosting potential mediation initiatives.
He also asked Burhan and Dagalo to do their best to protect the safety and properties of Turkish citizens and institutions in Sudan.
Erdogan's mediation offer comes as diplomatic pressure has intensified to put an end to the violence that started on April 15 in capital Khartoum and has since spread to other parts of Sudan.
The UN, US and other countries have been pushing for a three-day truce to mark the Muslim holiday of Eid al-Fitr.
The RSF said that it has agreed to a 72-hour truce on humanitarian grounds. But the SAF was yet to respond, reports the BBC
The truce would be in place from 6 a.m. on Friday to coincide with the festival, the RSF said.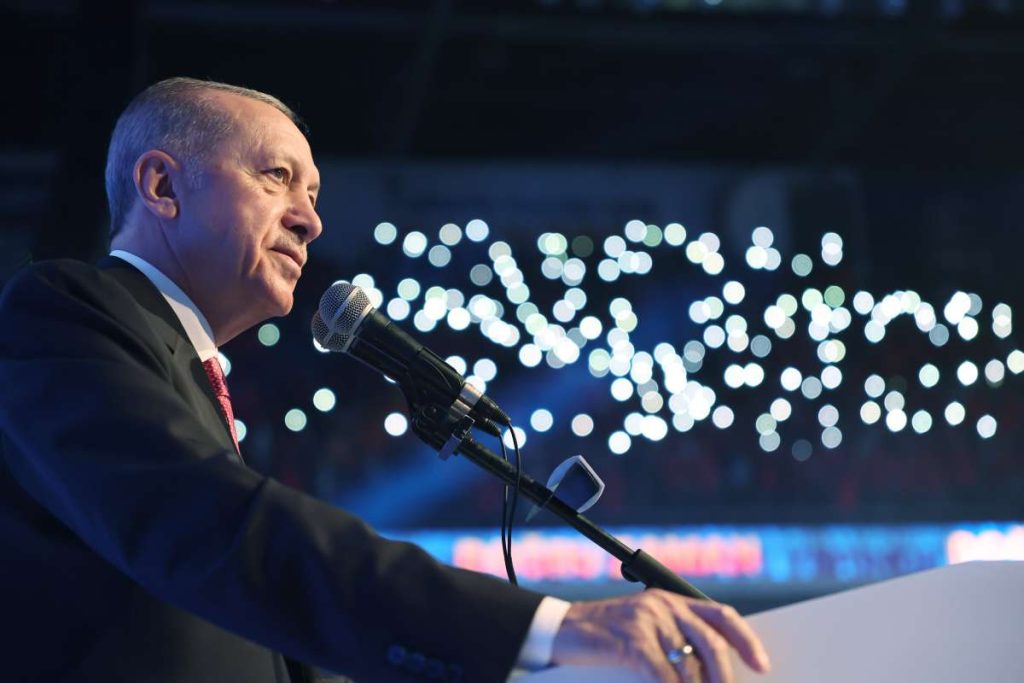 Two previous attempted ceasefires failed to take effect.
The latest hope of a temporary truce came after UN Secretary General Antonio Guterres appealed for a ceasefire to allow civilians to reach safety.
The Eid ceasefire "must be the first step in providing respite from the fighting and paving the way for a permanent ceasefire", the BBC quoted the UN chief as saying
"This ceasefire is absolutely crucial at the present moment," he added.
US Secretary of State Antony Blinken also appealed to the warring military leaders separately to join a ceasefire at least until Sunday.
Blinken "expressed grave US concern about the risk to civilians, humanitarian and diplomatic personnel, including US personnel" from the fighting, the State Department said.
A Sudanese army statement said that besides Erdogan, Gen Burhan had received calls from the South Sudanese and Ethiopian leaders, as well as Blinken and the Saudi and Qatari Foreign Ministers.
As a result of the unrest, between 10,000 and 20,000 people, mostly women and children, have fled Sudan to seek safety in neighbouring Chad, according to the UN.
Advertisements
[soliloquy id="31272"]
Advertisements
[soliloquy id="31269"]