Dr. Al Zeyoudi stated that the GMC serves as an innovative gathering for professionals in this key sector to exchange success stories and accumulated expertise…reports Asian Lite News
Dr. Thani bin Ahmed Al Zeyoudi, Minister of State for Foreign Trade, said that the second edition of the Global Media Congress (GMC), held under the patronage of His Highness Sheikh Mansour bin Zayed Al Nahyan, Vice President, Deputy Prime Minister and Minister of the Presidential Court, is an ideal platform for fast-tracking the development of the media sector locally, regionally and internationally.
In a statement to the Emirates News Agency (WAM), Dr. Al Zeyoudi stated that the GMC serves as an innovative gathering for professionals in this key sector to exchange success stories and accumulated expertise, through hosting a select group of media leaders, experts, and academics.
He affirmed that the event's second edition will cover several important themes, including facilitating global communications and rebranding in the new media world, and will play a pivotal role in supporting business relations and forecasting future opportunities for media companies.
Hosting such important events enhances the UAE's status as a preferred global hub for hosting major international events and conferences, especially as the GMC, scheduled for November, coincides with other significant international events, such as COP28, which will also take place in November, he added.
Additionally, the eighth session of the United Nations Conference on Trade and Development "World Investment Forum 2023" is set to be held in October, along with the 13th World Trade Organisation (WTO) Ministerial Conference (MC13), which will be held next year with the participation of representatives from 164 countries, Dr. Al Zeyoudi further said.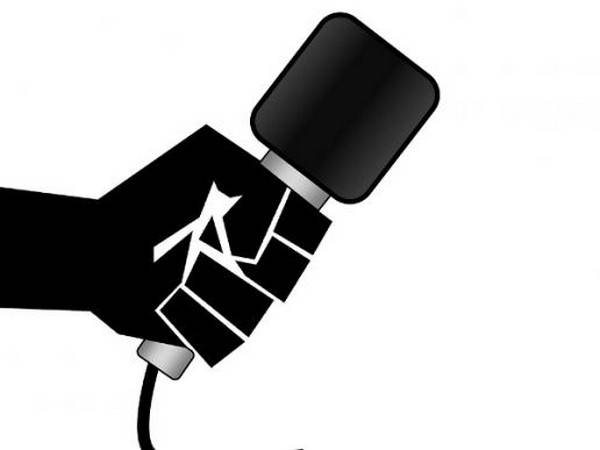 He then stressed that the media industry is among vital sectors that thrive on knowledge, innovation, and creative idea, noting that focusing on this sector aligns with the country's plans to attract and retain the world's best talents, innovators, and creative minds in various fields.
The media sector combines creativity with the latest technological innovations to deliver media content to a broader audience, enabling it to attract talented individuals in both areas, as well as those seeking promising investment opportunities, especially as the UAE provides a conducive business environment for growth in all areas, including the media, he added.
Al Zeyoudi then stressed the media's importance in achieving sustainable development goals and driving the efforts to achieve carbon neutrality by raising public awareness about these fundamental issues.
He also highlighted the significance of the topics to be discussed at the GMC's second edition, which will focus on the role of the media in supporting sustainability and defining the concept of environmental media, as well as employing social media tools to promote environmental awareness.
He then expressed his anticipation for the upcoming edition of the GMC, which will build on the success of this important event, which acts as a culmination of WAM's efforts to build relationships with media outlets from around the world through the signing of cooperation agreements, further enhancing the UAE's leading position as a global hub for shaping the future in all areas.
Advertisements
[soliloquy id="31272"]
Advertisements
[soliloquy id="31269"]