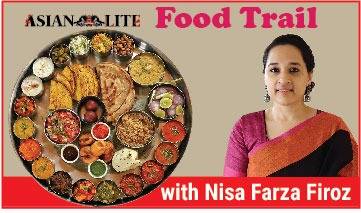 INGREDIENTS
Flour – 300 g(2 ½ cup)
Butter – 170 g(3/4cup)
Brown Sugar – 260 g(21/2 cups)
Egg – 2(room temperature)
Vanilla Extract – 1tbsp
Baking Powder – 1 tsp
White Chocolate chips– 3/4cup
Salt – Pinch
Almonds(roasted)-3/4cup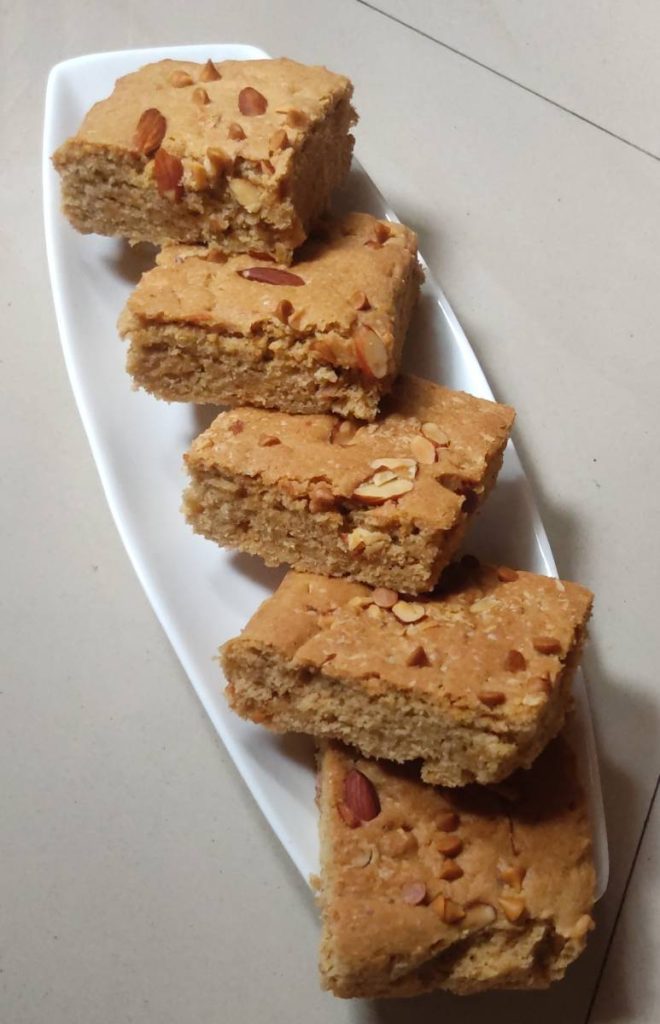 METHOD
Preheat the oven at 170 degrees.
In a bowl add the flour ,salt ,baking powder .mix everything together an keep aside.
In a separate bowl mix butter and brown sugar till creamy.
Mix the eggs one by one and the vanilla extract.
Mix in the dry mixture to the wet mixture till well combined
Add the white chocolate chips and roasted almonds mix it .(keep some for topping)
Pour the batter in the mold garnish with remaining  roasted almonds an white chocolate chips and bake in the preheated oven for 35 min and serve.
ALSO READ-Earth's carbon levels are highest in human history
Advertisements
[soliloquy id="31272"]
Advertisements
[soliloquy id="31269"]