Vegetarianism, Mehta asserted, is a very clean and healthy way of eating and living "because there is no scientific paper ever published on eating meat for health"…reports Vishnu Makhijani
Vaccination alone is not the panacea for disease because the regeneration of the human body "also depends on the calm and composure of our mind" says leading holistic health guru Mickey Mehta who has combined ancient Indian sciences like Yoga and Ayurveda with modern concepts in association with renowned Chef Sanjeev Kapur for 'Immunity-Plus' — a book that will help you "Revitalise in 28 Days" and is slowly acquiring cult status.

Considerable thought and research has gone into the writing of the book, with the impetus being provided by Dr. Ali Irani, the Head of the Physiotherapy Department at Mumbai's Nanavati Hospital and the physiotherapist for the Indian cricket team from 1987-97, who says its "flavour of spirituality is like the cherry on the cake".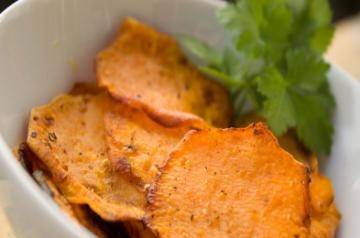 "Today, immunity is all about taking vaccination, but yes, alongside vaccination one must also eat healthy, clean and green; eat as per the rules for the carcardian rhythm of the body; eat as per seasons; eat as per regions. Never overeat, don't eat like an animal and don't work out like an animal – and that's the first step of immunity," Mehta told in an interview.

"As for immunity for tomorrow: Remember one thing that our cellular regeneration also depends on the calm and composure of our mind. So there's a need for meditation, calming yourself, composing yourself, integrating yourself, practicing silence and quitetude. Science says that in this way, aging markers come down, diabetes and blood pressure comes down and not just that – your immunity goes up," he added.

Then, there's immunity for the day after.

"Alongside with all the things mentioned for today and tomorrow, the day after will be born out of today. Be in seamless continuity today and tomorrow for your day after to be perfect. This comes through psychological and emotional well being, laughter, singing, dancing and most importantly, philanthropy.

"You will be surprised what philanthropy, good work, good kriya, good karma, good dharma, good karya has got to do with immunity. Fulfillment of your spirit and joy of your mind will turn around the functions of the endorphins (chemicals released by the body to relieve stress and pain). Thus, your bio chemistry, bio electricity, bio mechanics will all translate into your immunity," Mehta elaborated.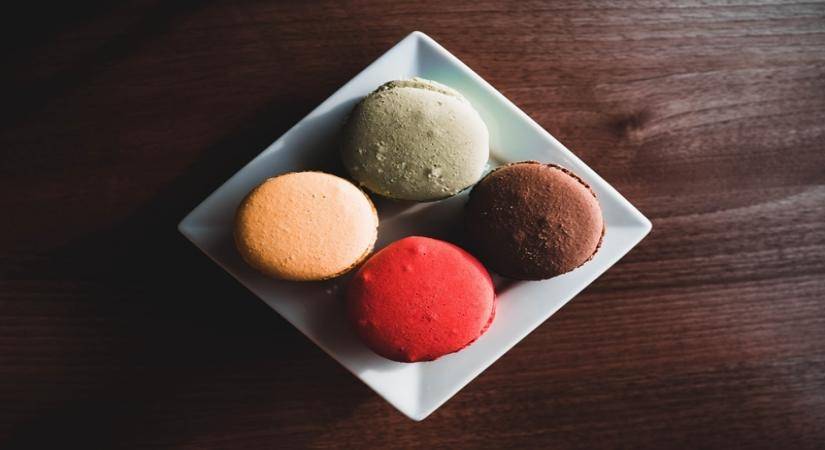 All this, combined with cleanliness, hygiene and purification not only prevents infection but "deep breathing and steaming is very important, as also is the practice of 'langhanams'. This includes fasting from activity, from food, from thoughts and from all 'kleshas' (the ill effects of the mind). This is a very good way of preventing infections", he maintained.

Vegetarianism, Mehta asserted, is a very clean and healthy way of eating and living "because there is no scientific paper ever published on eating meat for health".

"Health is only all that which heals, all that which integrates you and makes you whole, all that soothes you, calms you, makes you perfect. So there are theories and philosophies of becoming vegan. As much veganism is a good trend today, it is slightly an extreme measure which is very difficult to attain and maintain," he cautioned.

While there is "nothing like it if you can become a vegan", Mehta also pointed out that milk, curd and ghee from cows "which are not abused by medicines, hormones and antibiotics and are not pushed for over yields are a blessing for healing, fortifying and integrating you".

Ultimately, he said, good health depends on the long-term commitment to four important pillars of a yogic lifestyle: "achar" (healthy regular activities), "vichaar" (right thoughts and attitude), "ahar" (healthy nourishing diet), and "vihar" (proper recreational activities to relax body and mind) – not to forget "vishram", the rest that all of us require.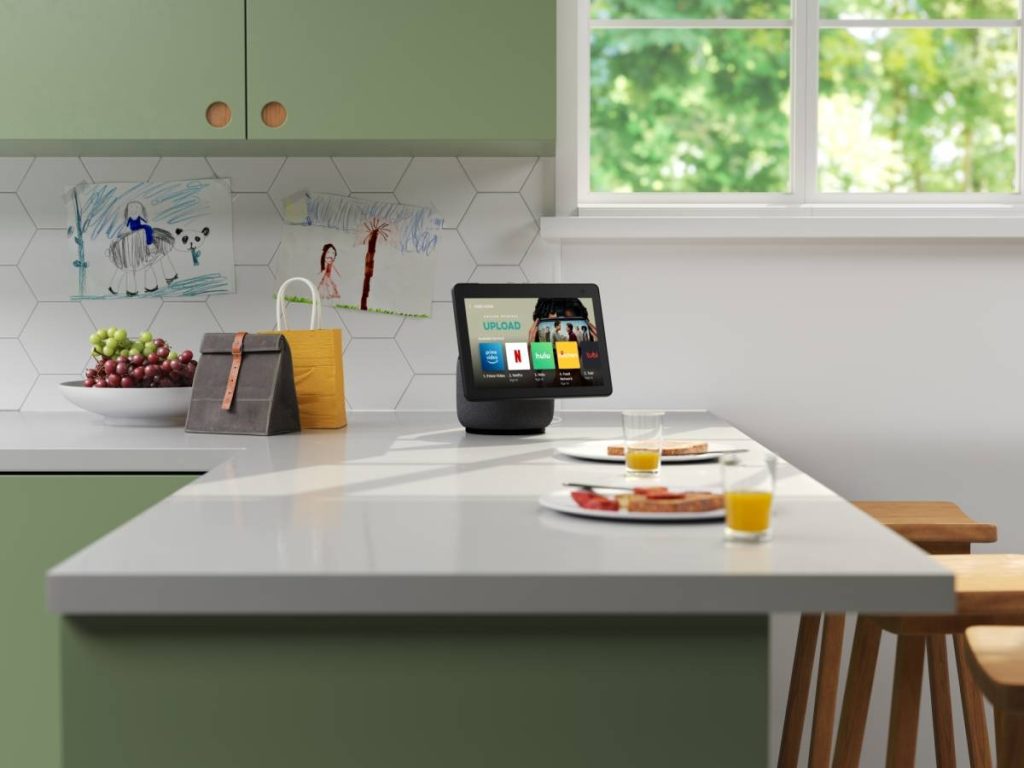 "Dhyana" (prolonged meditation) and sadhanas are beneficial too as they help "correct bodily malfunctions, disorders, disease, and align us back with wholeness. It helps to bring our memory back to wholeness by healing us", Mehta maintained.

Vedic philosophies, he reiterated, are the true strengths of wellness and wellbeing.

"With 'samarpan' (dedication), you will achieve 'santulan' (perfect equilibrium). From this, you get universal 'samarthan' (support), followed by 'saamarth' and 'saksham' (potential/ability) and 'sankalp' (spiritual determination). This gives you 'siddhi' (power of manifestation), which leads to 'samruddhi' (prosperity)," Mehta explained.

How did the book, published by HarperCollins, come about?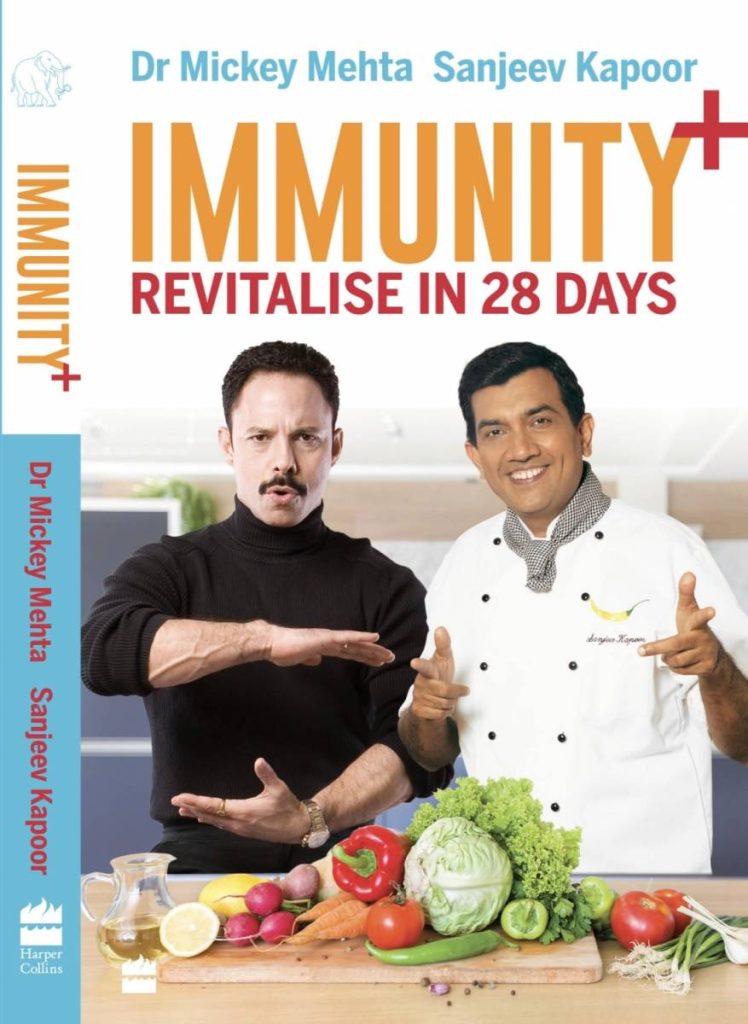 "It all started many moons back when it occurred to me that immunity is fundamental to human health. This is understood by Vedic shashtras, Vedic science, Yoga, and Ayurveda and this prompted me from within to write a research paper on the same and to publish it," Mehta said.

He approached his "very good friend" Dr Ali Irani and sought his support and "along with my assistant physiotherapist, Dr. Havovi Rana , we started on this journey and it turned out very well".

While he was halfway through, some people suggested that research papers are not read by all so why doesn't he expand it "and make it into a version of a scientific, philosophical and a to-do book". So he approached another "very, very good friend", Chef Sanjeev Kapoor, to partner with him to contribute with the food for immunity "because there's nobody better than him".
"And here we are; this is an immunity plus plan for the world. It is a 28 day programme of vitality, initiating you into invincible immunity. Most importantly, it has optimal movement therapy which means all kinds of workouts, which includes yoga. It has breathing disciplines – all kinds of prananyama, it has food for four weeks as well and it has meditation for four weeks.

"It's a perfect marriage of Vedic wisdom and modern scientific frontiers. So friends, embrace immunity for life, to get energized, maximised and immunised to get Mickeymised," Mehta concluded.

Let's give Dr. Ali Irani the last word: "This book is a masterpiece and a treat for every reader. Mickey, continue on with your services for humanity."
ALSO READ-Immunity Plus: A groundwork to build immunity