Egypt's Ministry of Health says around 2 million people per year on average seek medical treatment for respiratory problems related to poor air quality…reports Asian Lite News
Summer of 2022 has seen a rash of wildfires, flash flooding, dust storms, and record high temperatures across the planet, which scientists believe are only the latest expressions of man-made climate change.
Experts warn that such extreme weather events will grow in frequency and severity unless the world acts decisively to cut greenhouse gas emissions and ensures that temperatures do not exceed 1.5 degrees Celsius above pre-industrial levels.
With the transition to renewable energy sources appearing to stall in recent months, the hope is that the 27th UN Climate Change Conference, to be held in Egypt in November, will, somehow or other, get the climate agenda back on track.
There is an expectation ahead of each COP summit that the host country will emphasize the needs, priorities, and circumstances of its own geographic and cultural space. This year it is the turn of Africa and the Middle East.
Preparations for COP27 have given Egypt the added impetus to address its own climate challenges. According to the World Bank, mean annual temperatures in the North African state could rise by 2 to 3 degrees Celsius by 2050.
Cairo is considered one of the world's most polluted cities, where industry, traffic congestion, and substandard waste management have led to poor air quality and associated health problems.
Egypt's Ministry of Health says around 2 million people per year on average seek medical treatment for respiratory problems related to poor air quality.
In honor of COP27, Egypt has transformed its Red Sea resort town of Sharm El-Sheikh, which will host the summit, into a sustainable green city, in part with the help of a $7 million grant from the Global Environment Facility.
Dubbed the Sharm Green City Project, the site has utilized low-carbon technologies, implemented environmental protection policies, and introduced improved waste management practices.
As part of its wider greening agenda, Egypt also recently announced a new partnership with the UAE's Abu Dhabi Future Energy Company for the production of green hydrogen.
"Entering the Green Hydrogen Alliance is a good opportunity for Egypt to invest in its clean energy," Mahmoud Mohieldin, a World Bank Group senior vice president and the UN climate change high-level champion for Egypt, told an event at the American University of Cairo in June.
Egypt has lofty ambitions to build on the many carbon-cutting pledges made by participating nations at COP26 in Glasgow, Scotland, last year. Delegates will be presented with the latest findings on climate change and the measures needed to prevent it.
"COP27 witnesses the release of at least two very important chapters in the work of the Intergovernmental Panel on Climate Change that provides the international community with the most recent data-based available science on climate change in terms of impact as well as what needs to be done in terms of solutions," a spokesperson from the COP27 presidency team said.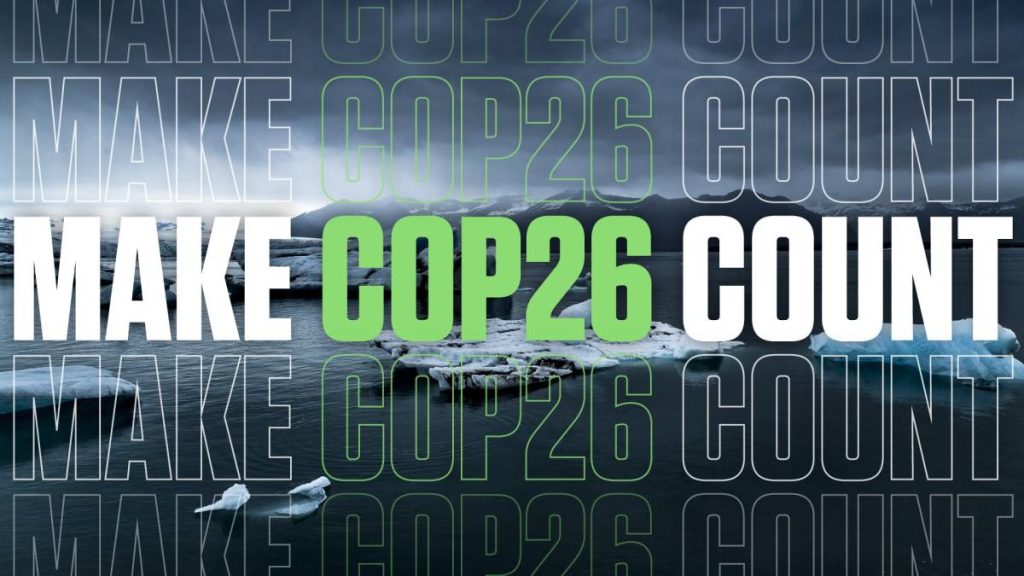 "We had two reports that were issued, one in February and the second one in April, portraying a very bleak picture about where we are now, about the fact that we are so off track on what needs to be done, and also explaining in detail the adverse impact of climate change on almost every sector and every region in the world.
"It is a sobering moment where we are all converging around scientifically established facts that the window of opportunity is rapidly closing, and there is still so much that needs to be done at scale and on a very timely basis."
ALSO READ-Alok Sharma, the Indian-Origin Chief of UN Climate Summit
Advertisements
[soliloquy id="31272"]
Advertisements
[soliloquy id="31269"]