Beverage Director Vincent Balao, formerly the Lead Sommelier at Atelier Crenn, designed a program that features classic old-world and new-world wines, champagnes, beers, ciders, sake, and alcohol-free spirits…reports Asian Lite News
California's ever-evolving culinary landscape is a vibrant mosaic of innovation and cultural fusion. It isn't just about sustenance, but a dynamic reflection of the state's creativity, sustainability, and appreciation for diverse tastes and traditions. Savor varied gastronomic adventures at these 5 new dining destinations that celebrate taste, culture, and ingenuity. From farm-to-table emphasis to global influences and elevated classics to bold fusions, each restaurant offers a unique experience.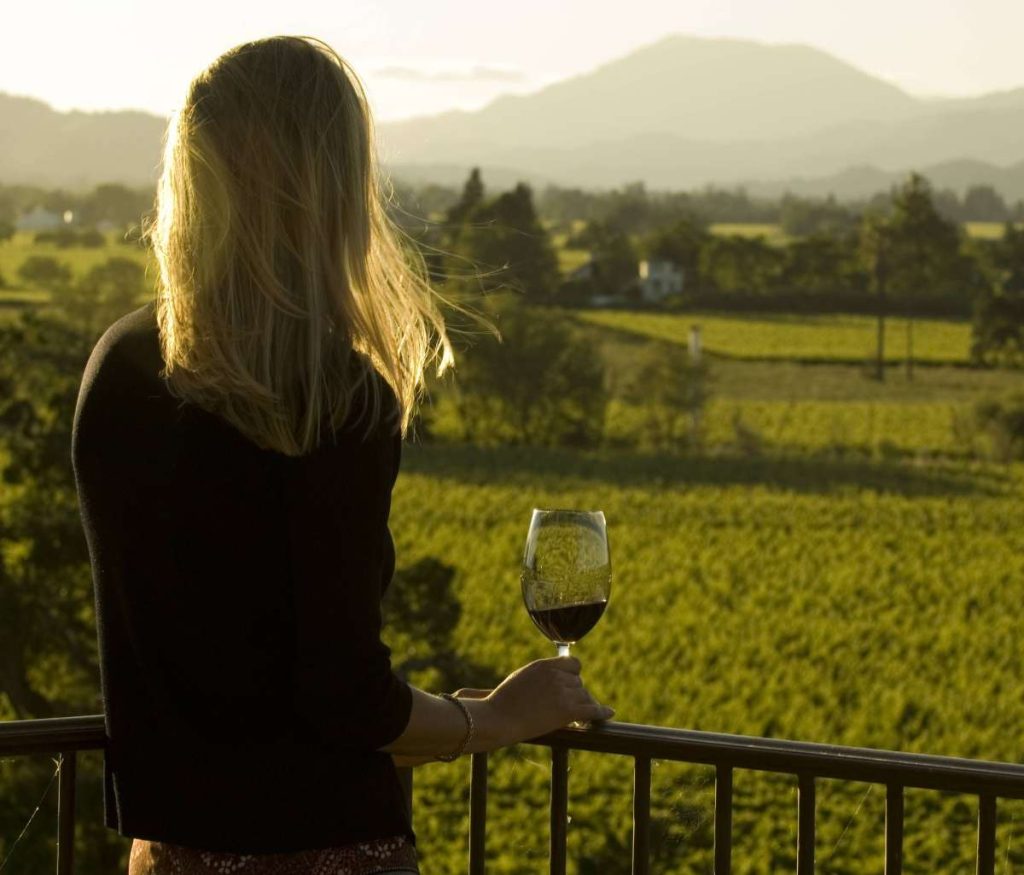 The Newly-Opened Kiln, San Francisco
Opened in Hayes Valley, Kiln is a new 3,400-square-foot fine-dining concept from Partner/Chef John Wesley and Partner/General Manager Julianna Yang, who previously worked together at Michelin-starred Sons & Daughters. Wesley and Yang were inspired to introduce a transformative dining experience that showcases worldly ingredients, high-level technique, and excellent hospitality. The Tasting Menu (18-20 courses, $225) and Bar Menu (810 courses, $135) study intention, simplicity, and purity of flavour with an ingredient-forward and technique-driven approach to global cuisine. Kiln's purveyors include 90% local farmers, sustainably sourced meats, and wild-caught seasonal seafood – all of which share the restaurant's dedication to the finest products. Beverage Director Vincent Balao, formerly the Lead Sommelier at Atelier Crenn, designed a program that features classic old-world and new-world wines, champagnes, beers, ciders, sake, and alcohol-free spirits.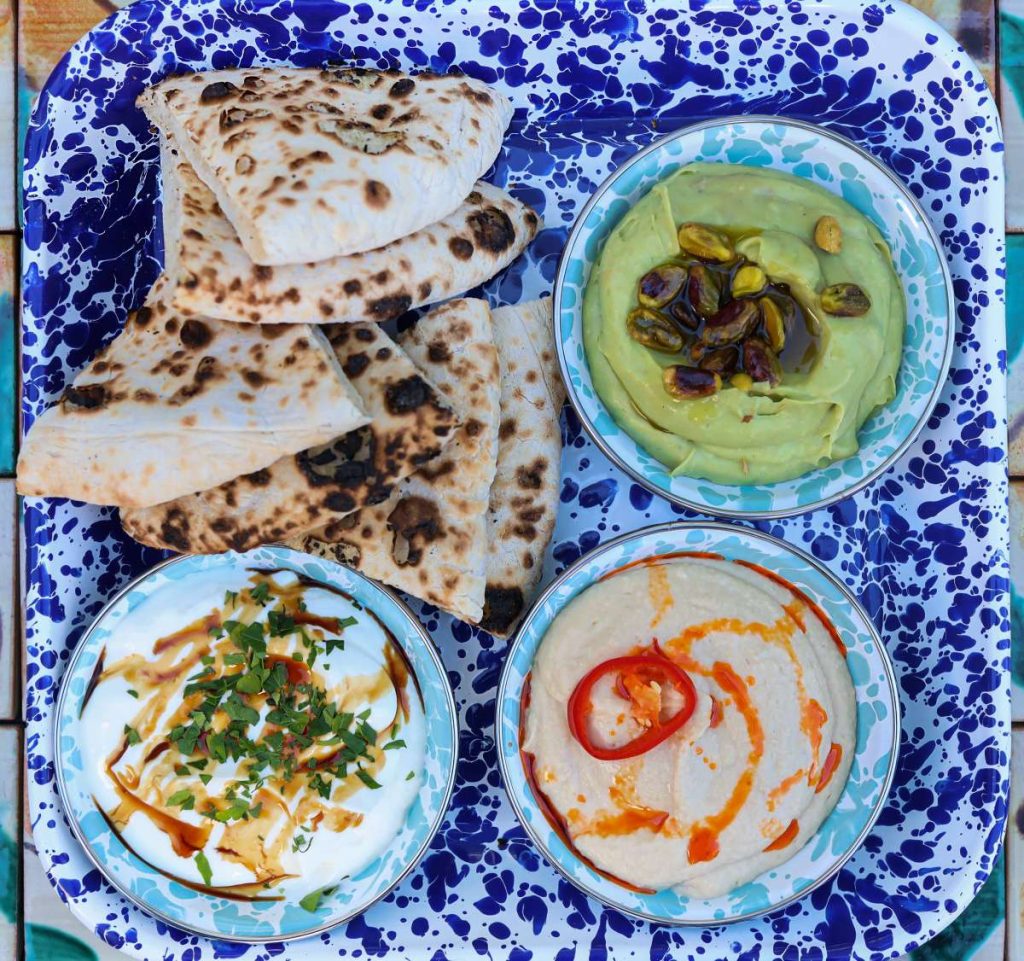 Luxury Dining at Kimpton Alma San Diego's Leave of Absence
Kimpton Alma San Diego, the recently opened boutique hotel in the heart of the historic Gaslamp Quarter, debuted its newest dining venue, Leave of Absence, a rooftop, poolside hangout serving fresh fare and delectable cocktails. Leave of Absence is located on the hotel's pool deck and features a menu of delicious finger foods straight out of the stone, wood-fired oven, and handcrafted cocktails meant to be enjoyed in the sun and by the pool. This venue marks the third dining destination spearheaded by acclaimed Los Angeles-based chef-restaurateur Jason Neroni within Kimpton Alma. Some menu items include chicken shawarma meatballs, Hanger steak shashlik, baked rigatoni, wood-fired flatbreads, the Raspado, a Jamaican-inspired slushy spiked with mezcal; the Taiji cocktail and more.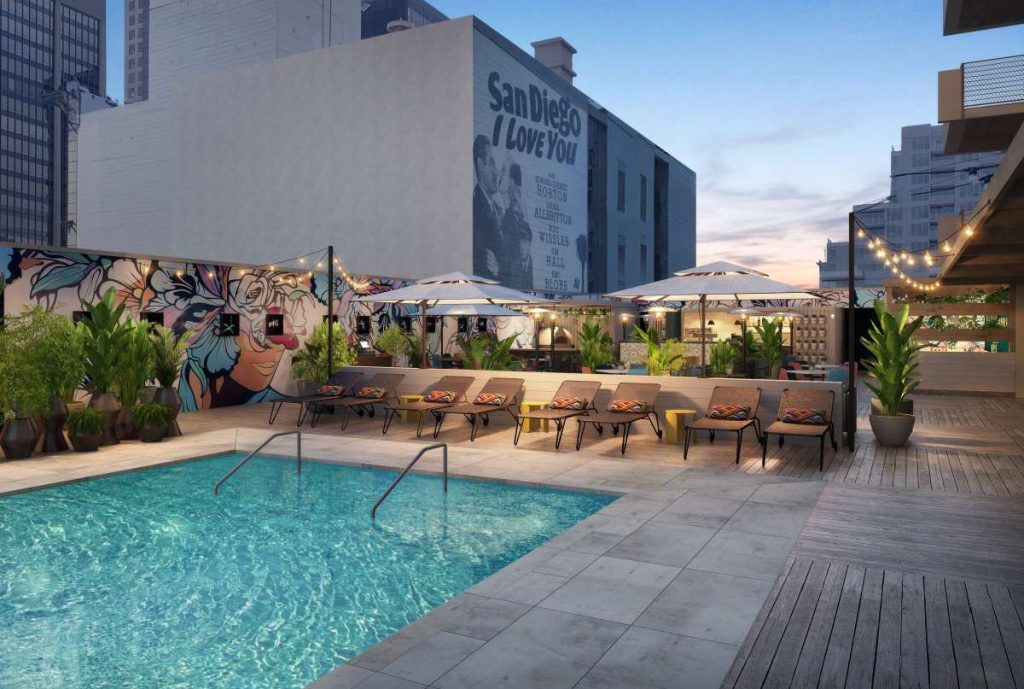 Liquid Gravity Brewing Company's New Taproom, Old Town Orcutt
Liquid Gravity Brewing Company was founded by San Luis Obispo native Brendan Gough. A brewing industry veteran, Gough has spent his career brewing on the Central Coast. After working for Doc Cellars, Central Coast Brewing and Firestone Walker, to name a few, Gough decided to venture on his own and Liquid Gravity was born. The beers brewed and developed at Liquid Gravity Brewing Company push boundaries. By focusing on big, bold, flavour-rich beers, exotic ingredients, and cutting-edge brewing techniques, Liquid Gravity aims to offer an experience unlike any other on the Central Coast. In May 2023, Liquid Gravity opened its second taproom in Old Town Orcutt. Located at 156 Broadway Street, Ste. F, the new taproom opens at noon Tuesday through Sunday.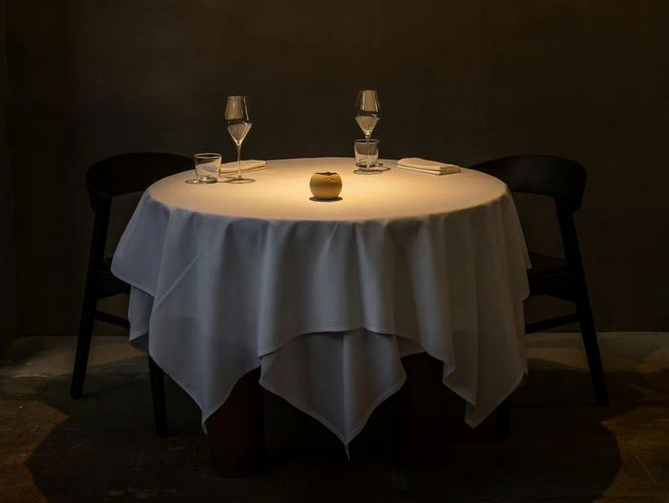 Fess Parker's Newly Renovated Epiphany Tasting Room, Santa Ynez Valley
The recent renovation of Fess Parker's Epiphany Tasting Room in the Santa Ynez Valley of Santa Barbara County, California, caters to discerning leisure travellers and wine enthusiasts. The renovation enhances the outdoor tasting experience, introducing new pavers and shade sails, perimeter bench seating, upgraded cushions and finishes for the lounge furniture, and a new outdoor service bar in the expansive garden area. These enhancements are designed to create a comfortable and functional space where guests can savour Rhône varietal wines while immersing themselves in the surrounding area's natural beauty. Overseeing the renovation was Josh White, a dedicated family member committed to preserving the legacy of Fess Parker as a family-owned and operated business.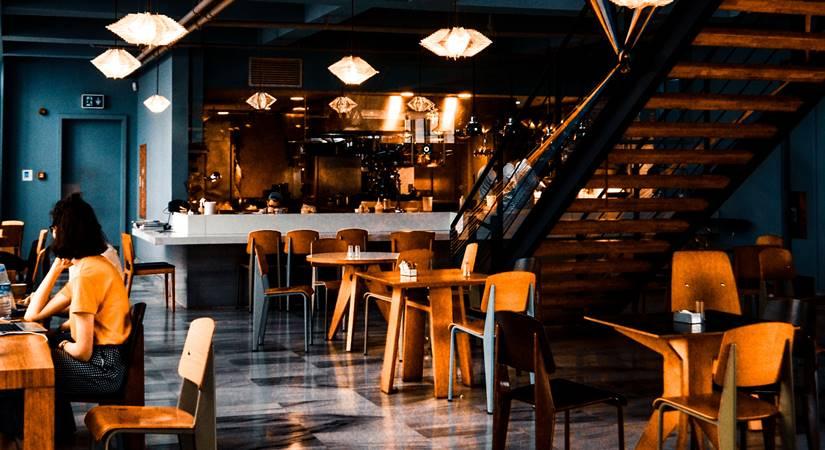 Late-Night Fun at New Oceanside Speakeasies
Oceanside's nightlife scene has doubled with two new speakeasies offering creative craft cocktails and immersive themed experiences. Ladies Love Outlaws is located inside Heritage Barbecue & Beer Co. and boasts a dark and moody atmosphere with a laid-back Honky Tonk vibe. The bar's vintage jukebox is loaded with classic country gold, and the bar features aptly named cocktails like "Big Buckle Energy." The Space Pad at Kilowatt Brewery is an otherworldly cocktail lounge inspired by the planet Rillispore. Guests enter through a space elevator to experience the 1950s atomic era-styled cosmic ambience and can choose from a menu of innovative cocktails designed by Mixologist Cristian Diaz, known for his work at Disneyland's Trader Sam's Enchanted Tiki Bar. Menu items include cocktails with flavoured smoke bubbles, lava lamp drinks that change colour, and spherefied cocktails that patrons can bite into.
ALSO READ-Discover the Magic of Moscow
Advertisements
[soliloquy id="31272"]
Advertisements
[soliloquy id="31269"]