Fasting for longer periods can make you feel tired and low on energy, during the day. To avoid this, add a short workout session and 5 -10 minutes of meditation will do wonders…reports Asian Lite News
Ramadan is the ninth month in the Islamic calendar wherein people go on a spiritual journey.
Abstaining from food and water during sunlight hours, fasting is supposed to cleanse the body and teach self-discipline. Abstaining from indulgences, meditating on God and encourage acts of generosity feeds the soul. During the holy month of Ramadan, one wakes up before dawn for 'suhoor' and then has 'iftar' in the evening, a feast celebrated with friends and families.
While fasting, it is very important to start your day with healthy and nutrient rich food that will help keep you nourished through the day.  Eat healthy snacks in order to avoid stomach/gastro issues. As people across India celebrate Ramadan, here are some tips that to help you plan your meals better, and stay energised: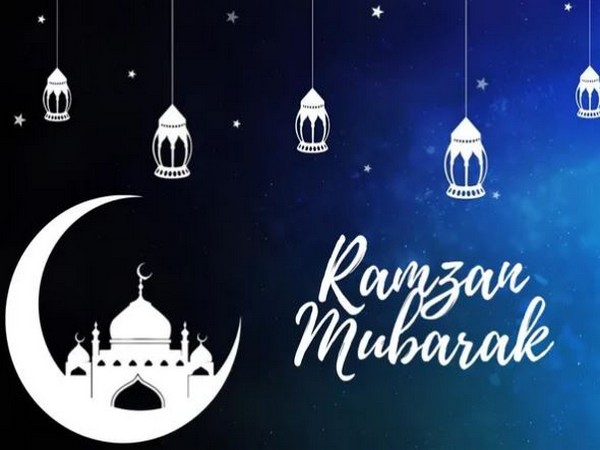 Opt for Healthy Meals
The most important element during fasting for long periods is mindful eating. Prepare a plan for your meals; include food that is high in nutrients, proteins, and fiber such as fruit or nuts to keep the body as well as mind energised during the day. One food to definitely add to your Ramadan diet, if you haven't already, is almonds.
Not only are almonds a good dose of nutrient value, as they are rich in essential nutrients like protein, vitamin E, Zinc, etc. Almonds also have satiating properties that promote feelings of fullness and keeps hunger at bay. So make sure to include a handful of almonds as a part of your meal at dawn.
Create a sleep routine for yourself
Since you have to wake up early for the first meal of the day, try to adjust your sleep pattern accordingly. With everyone under lockdown, working from home can be exhausting at times, eventually delaying your time to sleep. However, during Ramadan, ensures outlining a scheduled time to sleep, and close all work tasks within that period while also accounting for in-between breaks. As a part of that schedule, make sure to account for at least 7 – 9 hours of sleep. A healthy sleep pattern and regime are an important indicator of your overall health and well-being and helps in increasing productivity as well.
Make sure to include a workout session followed by some meditation
Fasting for longer periods can make you feel tired and low on energy, during the day. To avoid this, add a short workout session and 5 -10 minutes of meditation will do wonders. These need not be high intensity workouts, and can instead be basic exercises like breathing, low intensity yoga, stair climbing or even just stretching. This will calm your mind and rejuvenate the aura around you.
Divert your mind with your favourite novel
During this time, days might feel longer and tiresome than usual.A good way to avoid feeling like this is to plan your day in advance, and allocate time for all sorts of activities beyond work. Invest your time in reading; this is especially great for people who aren't working from home these days.  Reading a good novel will also help strengthen your vocabulary, brain health and memory as well as relieve stress
Invite the little ray of sunshine!
Being in the sun improves your metabolism and induces a refreshing feeling in the body. Your mood will lighten up and that will give you the energy to be more productive. Open up the windows and let the sunlight brighten up not only your home but also your mood.
Try to follow these simple steps to keep yourself energised during the day and focus on self-care during Ramadan. Do not push your body or stress yourself with minor things, instead immerse yourself in doing what you love during the month. 
ALSO READ-Mashroo unveils top Ramadan '23 collection
Advertisements
[soliloquy id="31272"]
Advertisements
[soliloquy id="31269"]