The new facility will feature offers an enriching shopping experience to the citizens and residents in and around Dubai South and its surrounding areas….reports Asian Lite News
Dubai's thriving southern region gets a Ramadan reward in the form of a 50,000 square feet hypermarket. Dubai South, the largest single-urban master development focusing on aviation, logistics, and real estate, announces the official opening of Lulu Group's new hypermarket at The Residential District.
HE Khalifa Al Zaffin, Executive Chairman of Dubai Aviation City Corporation and Dubai South officially inaugurated the hypermarket in the presence of Yusuffali M.A, Chairman & Managing Director of LuLu Group and other senior executives from both entities.
The new facility will feature with grocery, fresh food, Home Furnishings, Stationery, IT, Mobile and Consumer Electronics Accessories and offers an enriching shopping experience to the citizens and residents in and around Dubai South and its surrounding areas.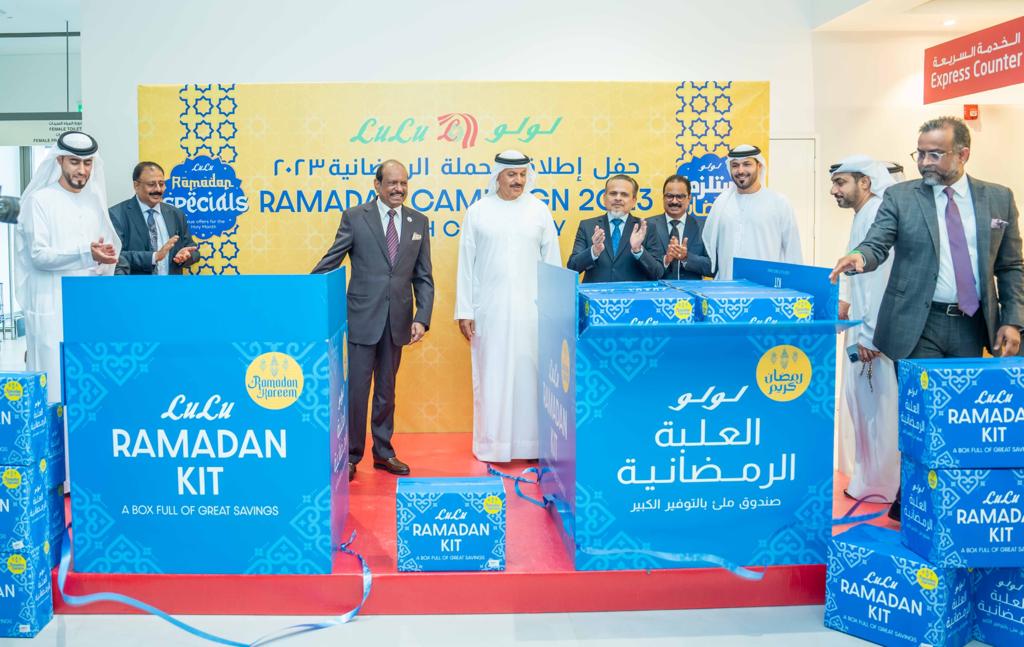 "We are pleased to welcome this new facility by Lulu, one of the leading retail groups in the UAE, which will serve the growing population of The Residential District and residents from the emirate's neighbouring areas. At Dubai South, our mandate is to provide the best facilities and amenities to our discerning tenants, and we will spare no effort to ensure their expectations are met when they choose to live within the residential projects at Dubai South", said a Spokesperson from Dubai South Properties.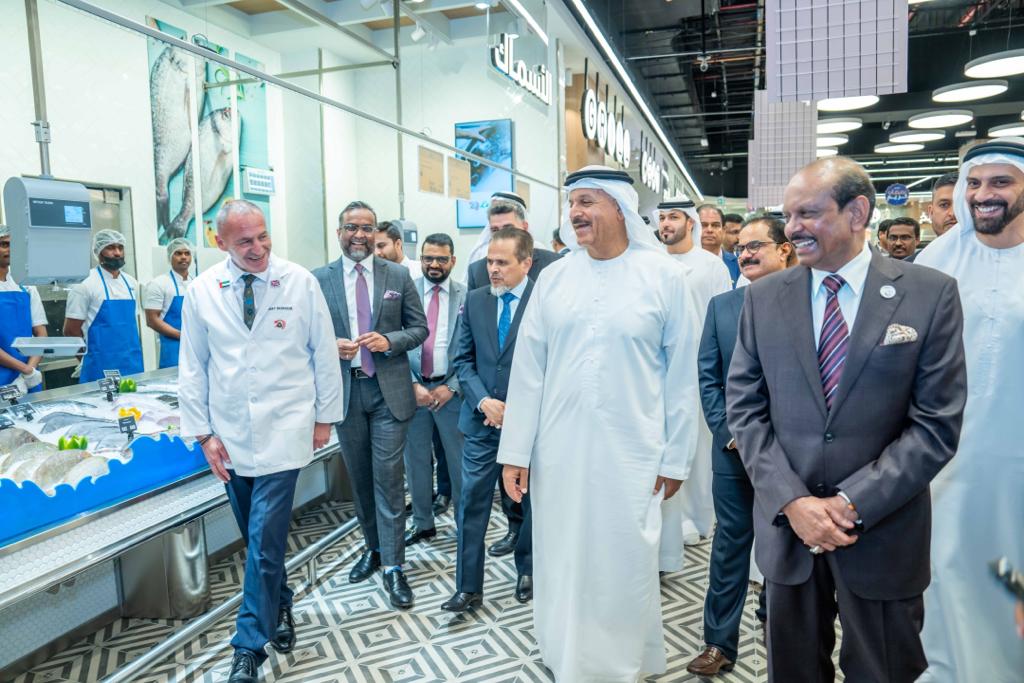 "We are glad to see another beautiful store opening that will cater to our loyal patrons living in Dubai South and its adjoining neighbourhoods," said Mr Yusuffali MA, Chairman of Lulu Group. "Through our internationally sourced quality products and enthusiastic staff, LuLu has been the preferred shopping destination of different nationalities and we will continue to preserve this identity with our new store. We are proud to be a part of UAE's overall development and will continue to support sustainable development strategies. Thanks to the wise leadership."
The new facility is part of the expansion strategy of Lulu Group, which currently operates a portfolio of more than 247 hypermarkets and supermarkets across the region and the Far East. The Residential District represents an innovative concept in urban living with unique lifestyle and amenities. The district is seamlessly connected to key landmarks in the city through arterial roads and metro lines.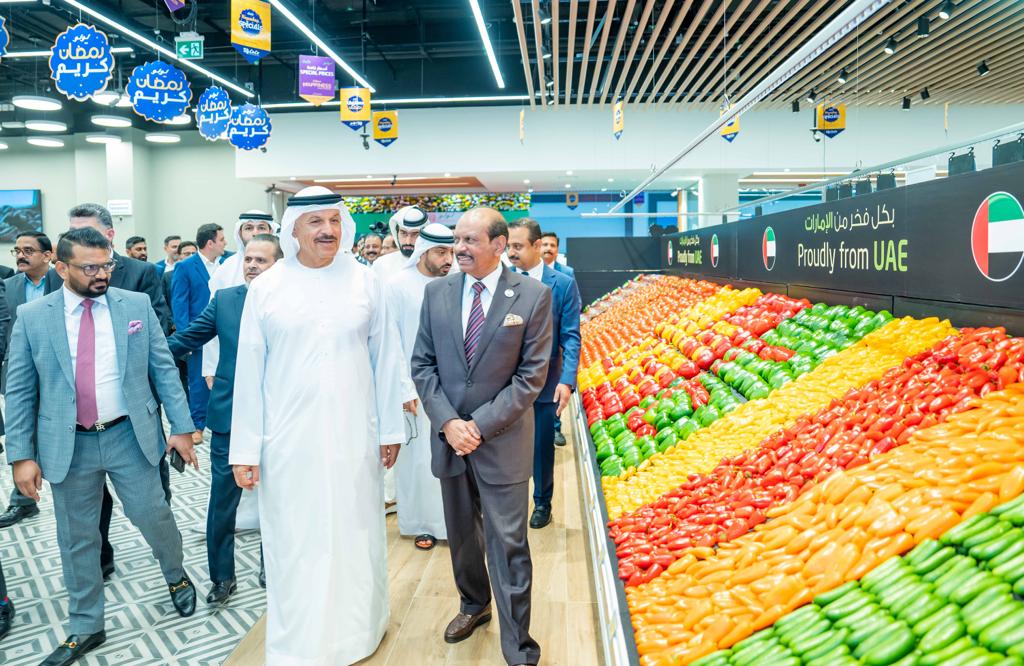 Dubai South – the rebranded Dubai World Central – is an emerging 145 sq. km. city situated within the emirate of Dubai that will ultimately sustain a population of one million.
Launched in 2006, the city is mandated to embody the vision of His Highness Sheikh Mohammed Bin Rashid Al Maktoum, Vice President and Prime Minister of the UAE and Ruler of Dubai by manifesting the urban and societal themes as outlined in the Dubai Plan 2021. These themes relate to becoming a city of happy, creative and empowered people, an inclusive and cohesive society; the preferred place to live, work and invest, a smart and sustainable city, and a pivotal hub in the global economy. Dubai South's economic platform supports every conceivable kind of business and industry. The city is also home to Al Maktoum International Airport –the largest airport in the world when complete.
Advertisements
[soliloquy id="31272"]
Advertisements
[soliloquy id="31269"]