Dubai International (DXB) is gearing up to welcome a surge of passengers as residents fly out of Dubai at the end of the holy month of Ramadan and through the Eid al-Fitr holidays starting this weekend…reports Asian Lite News
Some 1.9 million travellers are anticipated to pass through DXB between April 29 to May 9 with average daily traffic exceeding 177,000 passengers. May 7 is expected to be the busiest day with passenger numbers surpassing the 200,000 mark.
As always, Dubai Airports is working with airlines, control authorities, and commercial and service partners to ensure a smooth and comfortable experience for all customers. Those travelling during this peak period can make their journey smooth and comfortable by following a few simple tips.
Be aware of the latest travel regulations for the destination you are travelling to. The authorities have urged passengers to get in touch with their respective airlines and ensure that they have all the necessary documents with the required validity before reaching the airport.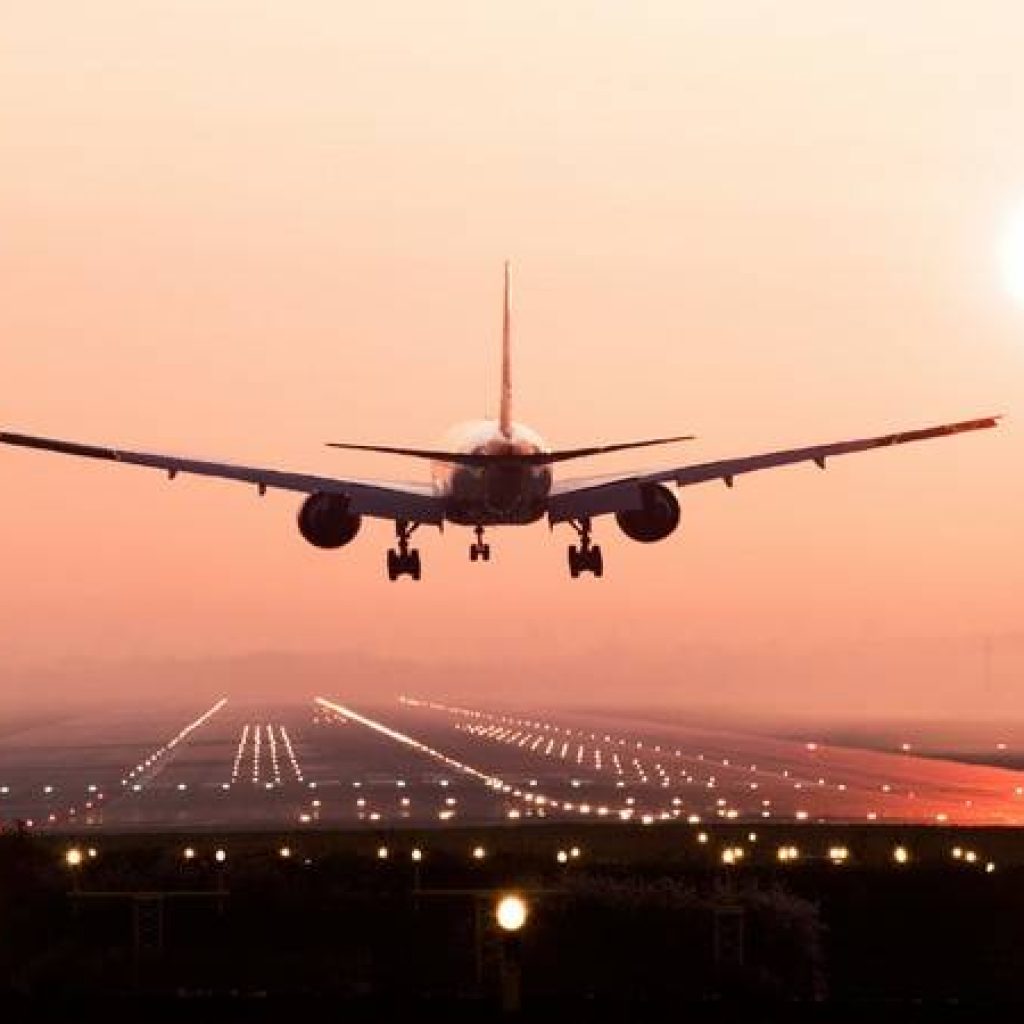 Travellers over the age of 12 can use Smart Gates to speed up the passport control process.
If you are flying out of Terminal 1, arrive at the airport no earlier than 3 hours before your departure. Use online check in wherever available to save time.
Those travelling from Terminal 3 can use Emirate's convenient early check-in and self-service check-in facilities.
ALSO READ: DWC to handle more than 1,000 flights during DXB runaway maintenance
Dubai Airports had recently confirmed plans to leverage the capacity and infrastructure of Dubai World Central (DWC), Dubai's second airport, to ensure a seamless guest experience during the planned temporary closure of Dubai International's (DXB) northern runway from 9th May to 22nd June, 2022.
Dubai International's (DXB) northern runway will close for a 45-day period to undergo a comprehensive upgrade designed to boost safety, service and capacity levels for the tens of millions of passengers that use the airport every year.
DWC will handle more than 1,000 flights per week during the rehabilitation period, with the majority of those flights being operated by flydubai, Spice Jet, Indigo and Gulf Air.
To ensure disruption is limited during the period, Dubai Airports is advising all passengers who are due to travel into or out of Dubai during the closure period to check with their respective airlines in advance to confirm the airport and/or terminal.
Advertisements
[soliloquy id="31272"]
Advertisements
[soliloquy id="31269"]